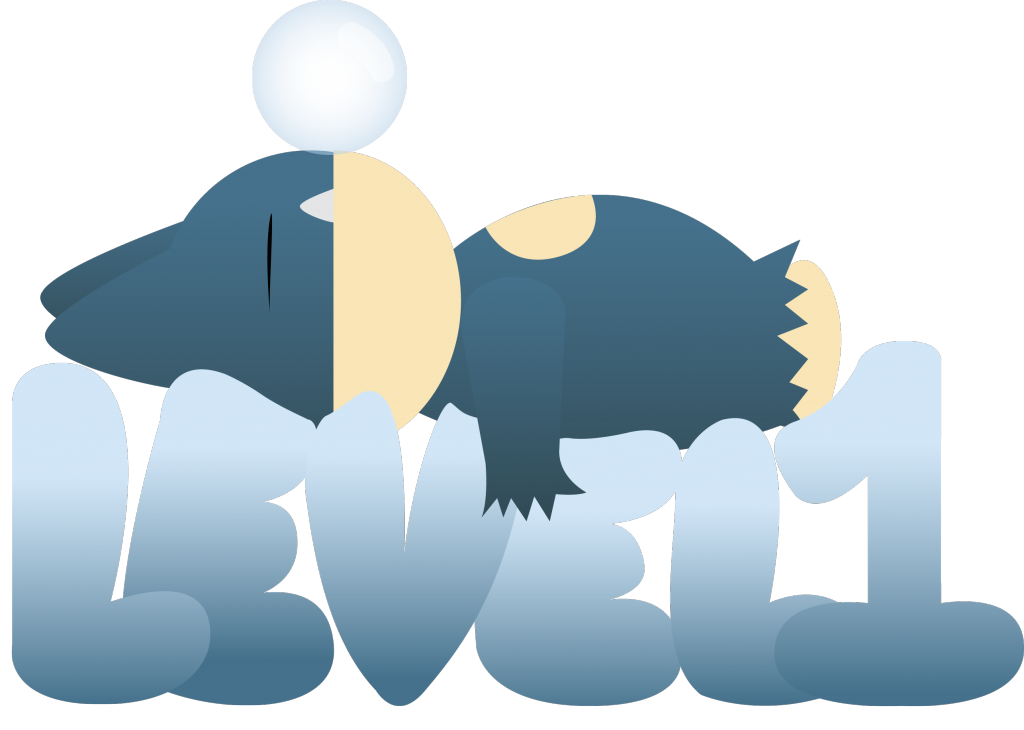 Thank you Cerib!
​
Specific Rules:
- Single Elimination
-
Best of One
- Pokemon must be Level 1
- Moves must be available at Level 1
- Dragon Rage and Sonic Boom are banned
General Rules:
General tournament rules and regulations can be found here.
Species Clause: A player cannot have two of the same Pokémon on their team. For example, a player cannot have two Koffing on his or her team.
Sleep Clause: A player cannot put two or more different opposing Pokémon to sleep using attacks that induce sleep to opposing Pokémon.
Evasion Clause: A player cannot increase their Pokémon's evasion stat with a move that specifically increases evasion. Items or indirect boosts do not break this clause.
OHKO Clause: Players cannot use Horn Drill, Guillotine, Sheer Cold, or Fissure in any of their Pokémon's movesets.
Moody Clause: No Moody
Baton Pass Clause: No more than 1 Pokemon on a team may have Baton Pass in its moveset.

Battle Timeout: If a player exhausts the timer, he/she loses.
Pokemon Showdown is the default simulator.
Pokemon Available for use:
All NFEs available at Level 1
All Pokemon that can't evolve that are available at Level 1 (including Kangaskhan and Mawile)
All other Pokemon available at Level 1, including the following evolved Pokemon by Dex #:
Code:
Ninetales
Arcanine
Chansey
Starmie
Mr. Mime
Vaporeon
Jolteon
Flareon
Snorlax
Sunflora
Sudowoodo
Marill
Steelix
Slowking
Wobbuffet
Scizor
Mantine
Porygon2
Delcatty
Chimecho
Milotic
Huntail
Gorebyss
Roserade
Mismagius
Honchkrow
Porygon-Z
Froslass
Rotom-A
Regigigas
Simisage
Simisear
Simipour
Musharna
Whimsicott
Lilligant
Cinccino
Escavalier
Accelgor
Aromatisse
Slurpuff
Heliolisk
Trevenant
Gourgeist
Banned Pokemon:
Dialga
Palkia
Giratina
Pairings:
pokebasket
vs
radianthero156
BKC
vs
Geodude6
LzrGunPewPew
vs
srk1214
Mael
vs
Tricking
Level 56
vs
Jefozz
Red vs Blue
vs
Metaphysical
Geopolitics
vs
Alf'
FLCL
vs
HNA
Heysup
vs
TewMew
LiberalLucario
vs
The Avalanches
horyzhnz
vs
DHR-107
Theriouhh
vs
Wettin
GuglioM
vs
Megazard Z
u
vs
scotti
giara
vs
Zebraiken
Fran17
vs
Agammemnon
Deadline:
Wednesday, February 25th.
Last edited: