formerly

Approved by Akir
Inspired partially by the previous iteration of Player of the Week as well as
Player Interview
TJ
Favorite Pokemon:

Most used SS PU Pokemon:

Currently most known for: Manager and player of the PUPL VI winning team the Clairvoyant Claydols, PU Snake Draft player, PU voice.
​
Whats up TJ, how are you doing today?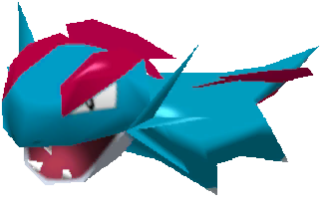 Hanging in there. I'm preparing to vacate my house at short notice in the event of a mandatory evacuation due to all the wildfires over here. Regarding Smogon, I've been enjoying the game a lot and look forward to Snake.
Hope youre staying safe, dude. Can you tell us a bit about yourself outside of Smogon?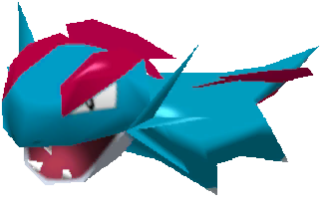 I'm a 19 year old guy from California studying Political Science while working a job at a local tire shop. Outside of Smogon, my hobbies include playing other games, doing MMA, listening to music, watching tv shows, and walking my dog.
Awesome! First of all I wanna congratulate you and your team on winning PUPL IV! It was a hard fought struggle week after week for many, but what do you think was the recipe for success in terms of you and the team dynamic within the Claydols?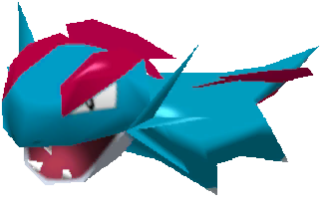 Thanks! @ktutverde covered this already in his shoutouts post but I think our recipe for success was simply our amazing team synergy and support.
Synergy definitely showed throught the whole tour, even if results are shown sort of on a player by player basis. You performed really well through this tour playing for SS. What do you attribute this success to in terms of your growth as a player?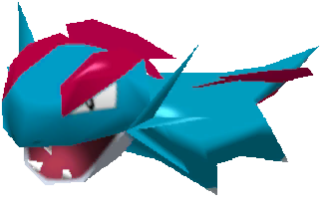 I went into this tour with a different mindset and took each game one at a time.
What advice would you give to other players tryna learn this fluctuating meta?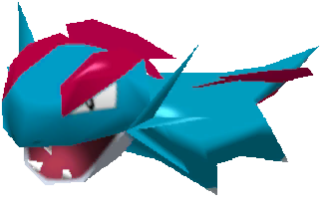 Build your own teams and don't believe what influential players tell you until you have tried it yourself. Just keep playing, gain experience and find your groove.
Ofc, its all trial and error, and through this sort of process we saw a great number of fantastic games. Which have been some of your favorite games for this PUPL? What made these matches so great in your opinion?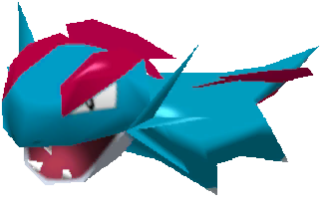 yandaud
vs HJAD / SG were probably my favorite games to watch during this pupl because yan (an unknown player by most of the community) won very convincingly over them when he was predicted against. One thing I respect a lot about yan is that even if he loses, he never blames hax or bad matchups. I hope others can follow his footsteps.
Ofc, its always nice seeing players like him hop on the scene and put on a good show. Which opponent gave you the most trouble preparing for?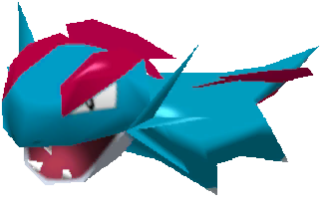 None really, I was confident with my teams and outplaying bad mus if needed.
On the topic of confidence and getting yourself out there, hich up and coming players surprised you through this PUPL?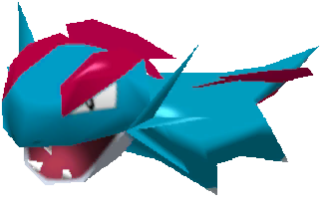 I think
yandaud
,
Lilburr
,
Skipkan
,
keppy
,
Procopius
,
Brandon
,
twitch.tv/Bag_of_Trixx
, and
zS
exceeded most people's expectations.
On the subject of growth, you've been one of the up and coming players that have managed to get into Snake for the first time. Who are you most excited to face for this tour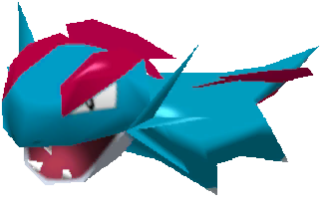 I am most excited to face my good friend, @ktutverde.
F yea, i think were all looking forward to that one! How do you feel about the pool of drafted players? Are you satisfied with the mainers that managed to get in?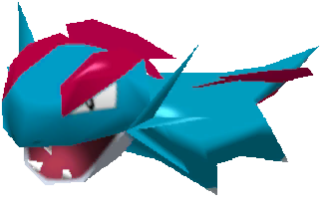 I'm pretty happy with how the draft went overall, I think everyone who was drafted was deserving. I just wish a few more teams sought to pick up mains like
MZ
,
termi
,
asa
,
zS
,
gum
, and
Squash17
.
I agree with this whole statement. Definitely a step in the right direction from last year, but some people definitely deserved a bit better. Ok TJ, let's spill the sinistea right now. Whats one thing you'll miss about being on the Claydols and whats one thing you definitely won't miss?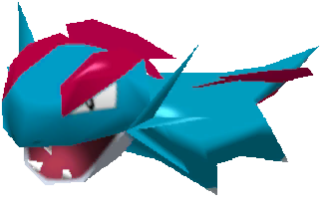 I already miss reading @urusius' weekly speeches and all of the good times I had with the lads on the claydols. One thing that I definitely won't miss is when
Alkione
gave us all those heart attacks
Who's the most deceitful Spyfall or Among Us player you know from the community?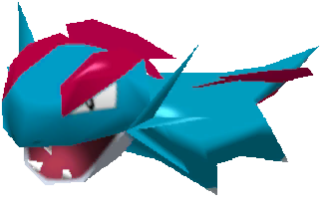 Definitely
Specs
and
avarice
.
Who do you hate losing to the most in those two games?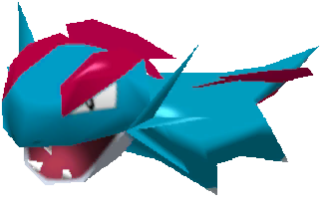 I'd say
twitch.tv/Bag_of_Trixx
and
Musharnanigans
because its pretty clear to me when they are the spy / imposters in those games.
Will you ever finish your Among Us tasks?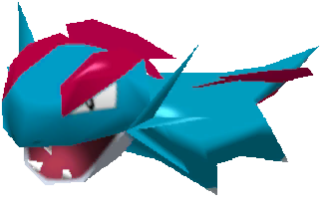 Lol, never.
Not sus at all, TJ lmao. Finally, case to mention some of your favorite people in the community?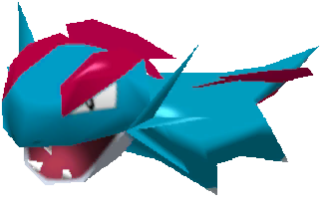 Honorable mentions to
GeneralAnnoyance
,
Specs
,
Ktütverde
,
Urusius
,
Musharnanigans
,
PTF
,
Taskr
,
LordST
,
Akir
,
Skipkan
,
yandaud
,
twitch.tv/Bag_of_Trixx
,
gum
,
2xTheTap
,
asa
,
Drud
,
ShuckleDeath
,
Plans
,
Machoker
,
EviGaro
,
avarice
,
INSANE CARZY GUY
,
Oathkeepre
,
Estarossa
,
keppy
,
tlenit1
,
Xiri
,
Brandon
,
PH
,
Sam I Yam
,
Squash17
,
Chloe
UberSkitty
, and
zS
- thanks for being great friends and making my time in this community enjoyable over the years, love you guys

Sorry if i forgot someone btw ):
Well there you have it! Congrats again on your great run with the Claydols and hoping to see some great games for Snake! Ty TJ for lending me the time to go through this.
------------------------------------------------------------------------------------------------------------------------------------------------------------------------------------------
Yall know how it goes, ask TJ some questions to figure out if hes the spy!​
Last edited: