Co-hosted by me and
MrAldo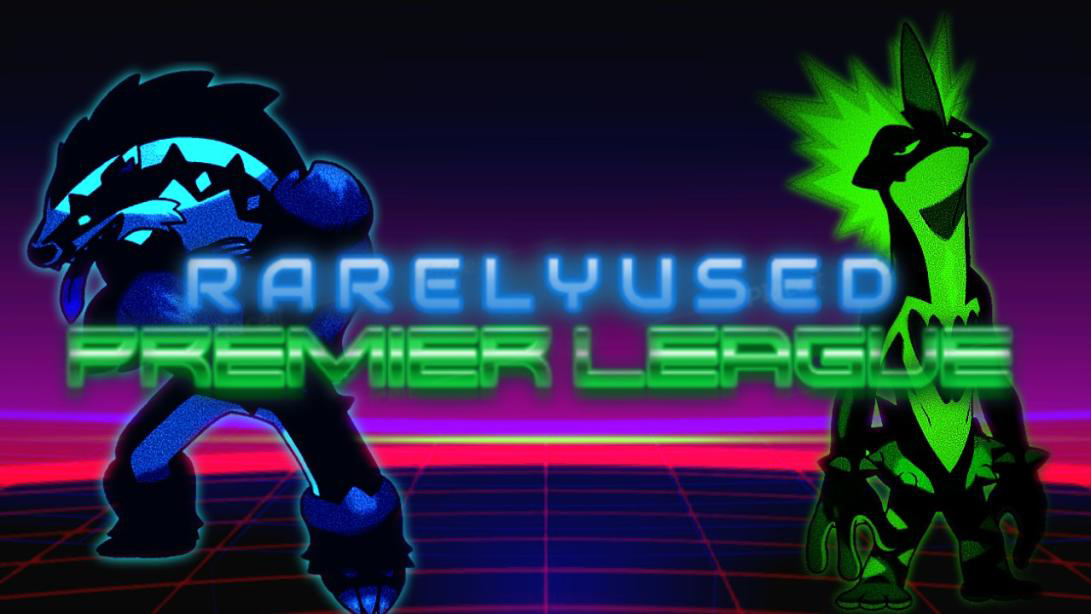 credit to the beautiful
Flareblitzkreig
Welcome to the 8th edition of the #Rarelyused Premier League. We will once more be working with eight different teams, working to a traditional 4-team bracket after the regular season. Again we will be following the precedent of no midseason sign-ups, so be sure to get in on these A$AP. Manager signups will be similar to last year with 1 retain per team and the option for managers to
buy themselves (10k+ 1.5k per win last RUSD)
Because of the growing controversy regarding BW RU, the tiers played in this tournament will depend on the number of BW RU signups. For now we will use:
4 SS / 1 SM / 1 ORAS / 1 BW / 1 BO3
If there are not enough BW signups, we will use:
4 SS / 2 SM / 1 ORAS / 1 BO3
Sign-ups:
Those looking to participate should post in this thread using the following format:
Name:
Metagames Played:
Foreseeable Inactivity:
Timezones:
If possible, adhering to this format rather than delving into 'meme'-centric posts would be ideal, as it would make formatting them for spreadsheet purposes far more convenient and I can all but guarantee it will not be as funny as you think.
Managers:
The following users have been selected to manage for this year's rendition of RUPL:
Speaking generally, many managers will choose to open a Discord chat with which to talk with players and potentially hold try-outs, and if that is the case then I will be sure to include links to their respective channels in this thread for your convenience.
GOOD LUCK EVERYONE!!!!!!!! <3 <3
Last edited by a moderator: