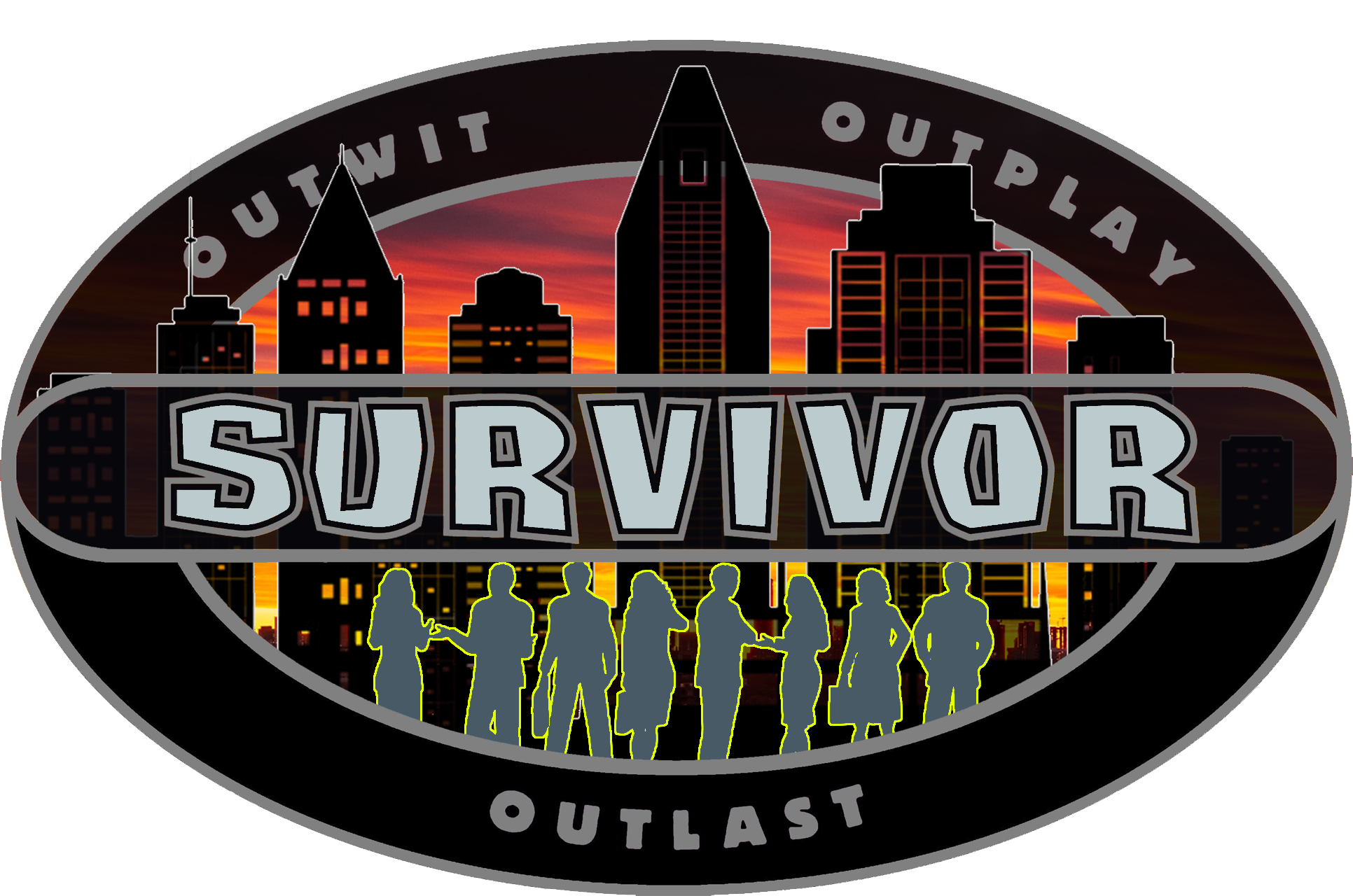 With his concrete feet hundreds of stories tall, New York tramples on dreams such as yours. You work a 9-5 job at a large, faceless company. It pays enough for New York to tolerate your existence, with rats and shitty managers and never enough sleep. You imagine what it's like to be a power player on the Street, in mahogany rooms high above in the sky. You dream of the good life with helicopters and private islands and yachts and supermodels. After all, everyone wants to rule the world.
Welcome to Smogon Survivor: The Official.
Smogon has been host to over 15 Survivor seasons to date. Hundreds of players have played, and a handful have claimed Sole Survivor. This year, we plan to find
the undisputed best survivor player on Smogon
. Over the past month, we've undertook an ambitious project to adapt the Survivor formula to an unprecedented size of
80 players
. We've designed 30 challenges, including both a "Greatest Hits" medley of past challenges on Smogon, as well as brand new ones that we expect to be just as exciting. You'll navigate twists familiar and unfamiliar, and find advantages and idols. You will form and break alliances, and hopefully make a few friends along the way as well. Over the course of the next three months, one player will outlast 79 other highly capable and talented competitors. That player will be crowned with the
first ever sitewide banner of Sole Survivor
.
Could that be you?
We have filled up on players already, but you may join the server below to spectate:
Discord server link:
https://discord.gg/PGhw6ga
Season starts on August 15, 8PM EST.
Who should apply?
You should be mature, and be reachable on discord frequently each day, or be willing to make plans if you need to go AFK. We'll be operating on very strict 24 hour deadlines. As much as I'd love to give room for flexibility, the size of the game restricts our timeframe considerably

How long will this last?
It depends on how the game goes, but it should be sometime in early November.

What should I expect from a 80p survivor game?
You should expect standard mechanics (tribal and individual challenges/immunity). We have gone to great lengths to ensure that at every stage in the game, you feel like you are playing in a regular Survivor game. We will not put you in tribes any larger than you would find on the show or on any other standard Survivor games. I encourage you to think of this as a game that differs in length, rather than in playercount.

Twists are mainly standard, with a few unique things thrown in here and there.

When will deadlines be?
8PM EST. Occasionally (not often), we will ask that you be online during 8PM EST in order to do live challenges. It will never be necessary, though it may advantage your game if you're able to be online at that time.

What kind of challenges do you design?
Every challenge in this game is something that I would be willing to play if there was nothing at all at stake. I enjoy challenges that involve puzzles, teamwork, creativity, and strategy. You can look through Circus Survivor 4 or Stupid Survivor to get a sense of what I consider good challenges. Notably, I can promise you that you will not be asked to play Flappy Bird, nor count to 1 million by hand.

How do applications work?
Our applications are first come first serve, so long as you meet the loose criteria set above. We will advertise to broader and broader audiences as we get closer to deadline, up until the moment where we fill up on all 80 slots.

What will the banner look like?
It will read "Sole Survivor" in the same color as the other Circus Maximus banners. Unlike banners given out for Mafia or Puzzle Hunts, only one user on the entire site will be able to wear this banner: you.

I have another question!
DM me on discord! You can find me in the circus maximus or the general smogon discords, or you can shoot me a friend request at Hal#5894
Last edited: