i have hired this cat to stare at you


Thanks for stopping by! I've got drawings that you're sure to want to take a gander at!
Sword and Shield Banners
Pacifistmons for fanyfan
NU Bazaar for Abejas before Vikavolt's ban
SS RU VR for [REDACTED] before Goodra got banned
SS UU Lure that Threat for Lilburr
SS RU Speed Tiers for [REDACTED]
SS Break My Team for pqs
SS RU Lure that Threat for Loom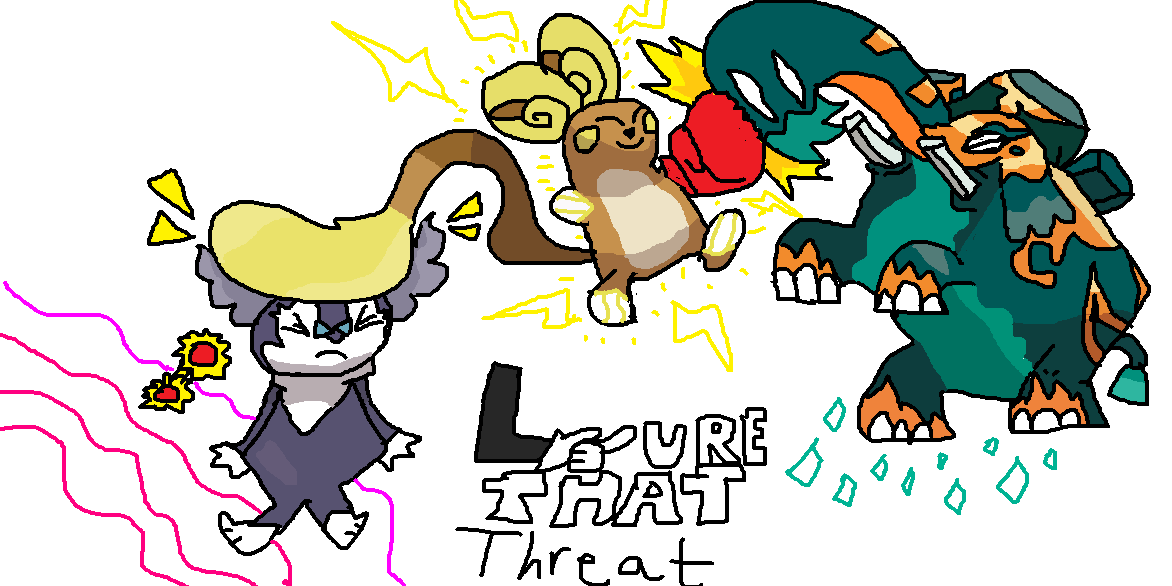 SS PU Media Thread for Specs

SS NU Archetype Cores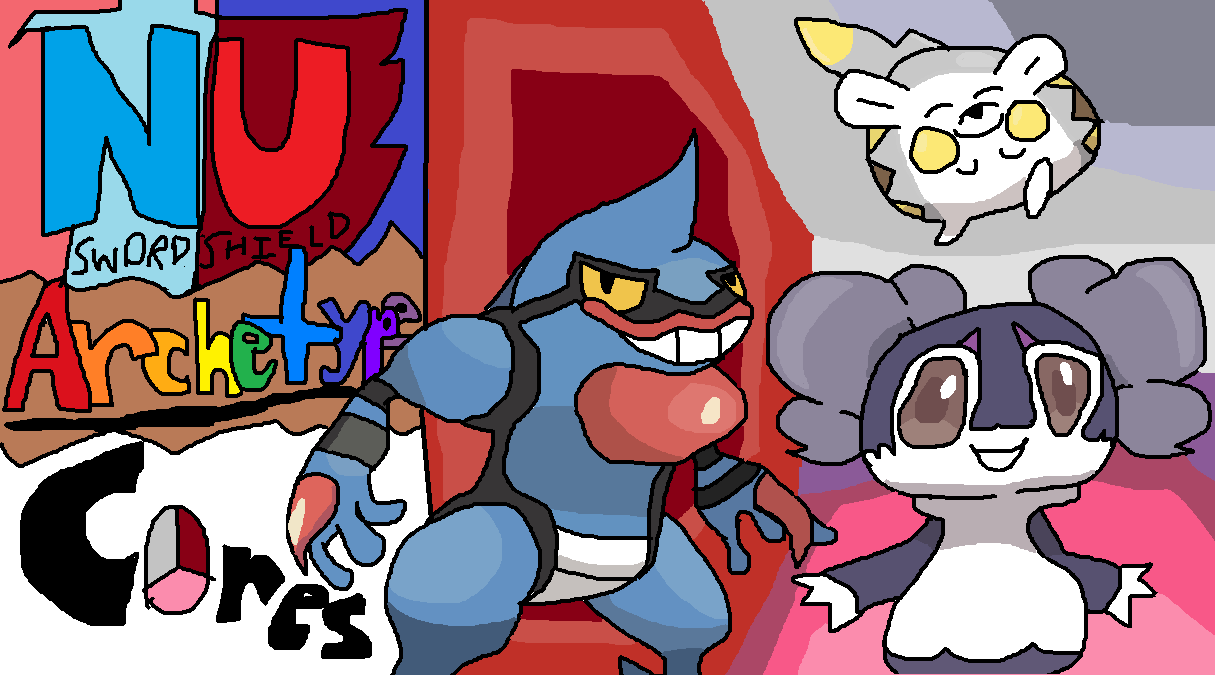 Next Best Thing SS UU for BandKrook
UU Victim of the Week for Monky25
My banner for OU victim of the Week
I've also done some scenes for battle free for all #2 by RODAN.
Hatterene battering Volbeat for being too loud.
A Gigantamax Charizard cooking a forest, along with Pincurchin and a knocked out Hatterene.
Lucario 3-stocking Bonsly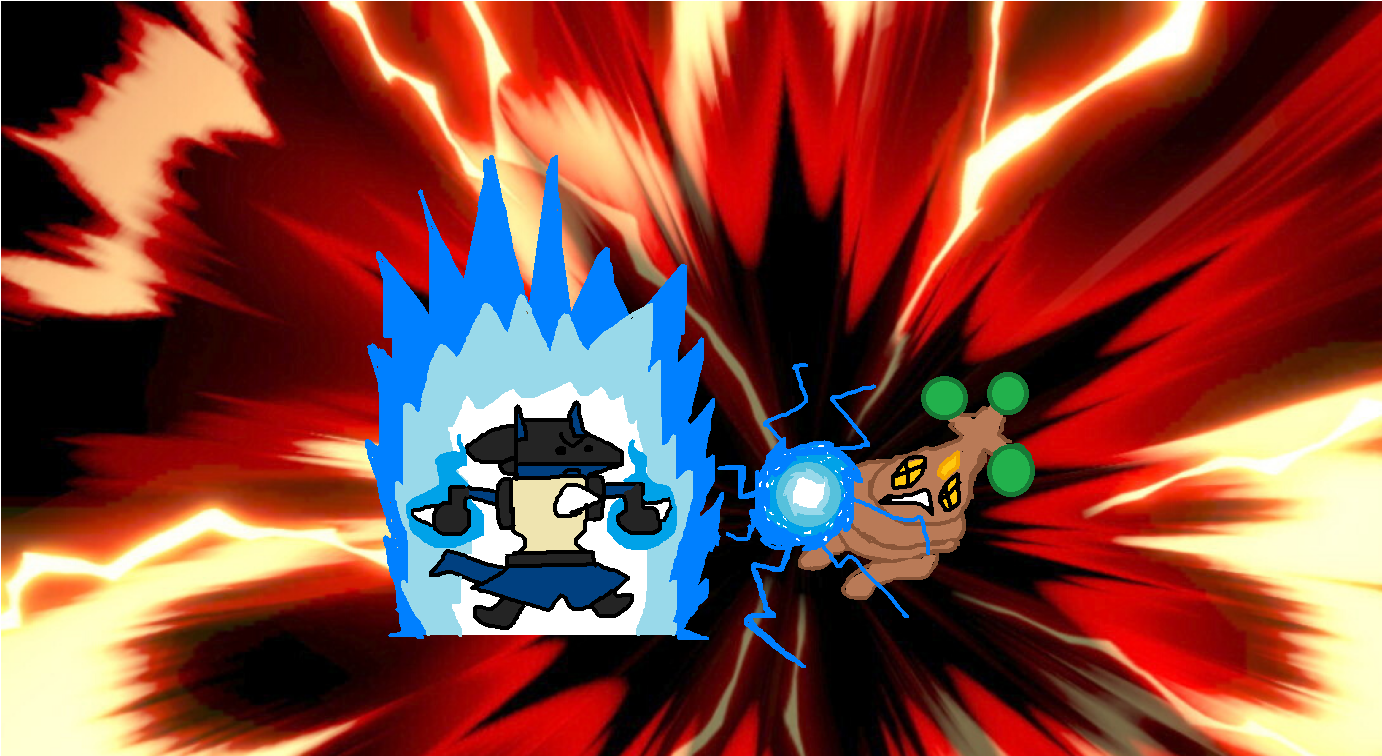 Tangela (Medusa) stonifying Greninja
The biggest Dragon-type throwdown and Mr Mime caught in the crossfire
WARNING! Back-and-forth Gigantamax shenanigans
Local Super Snom destroys God
Kyogre riding the Lotad through the Seven Seas
Ribombee proving itself to the competition in terms of art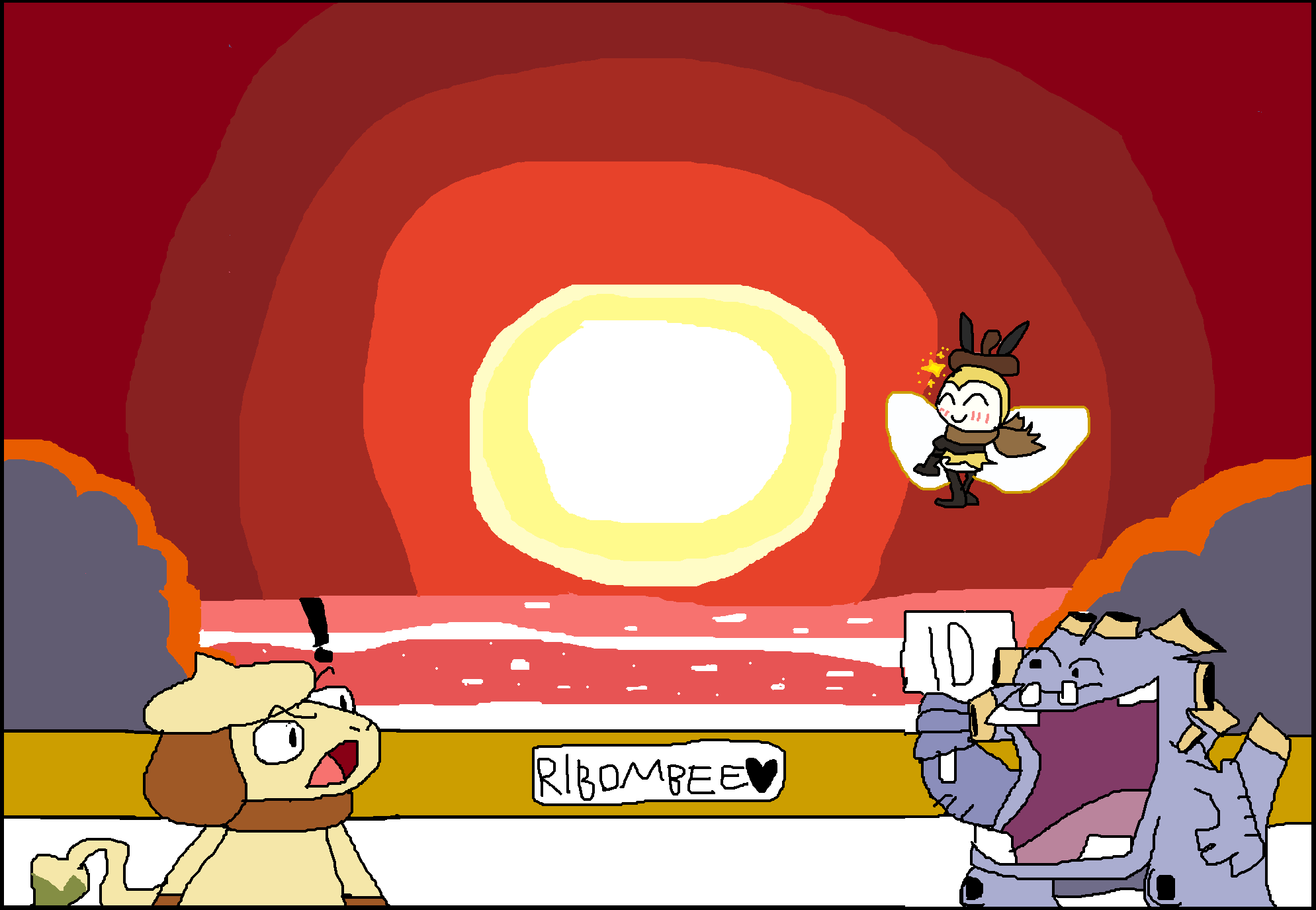 Last edited: