twitch.tv/jakecantsay







Battle Stadium Head
edit: the competition has been officially announced: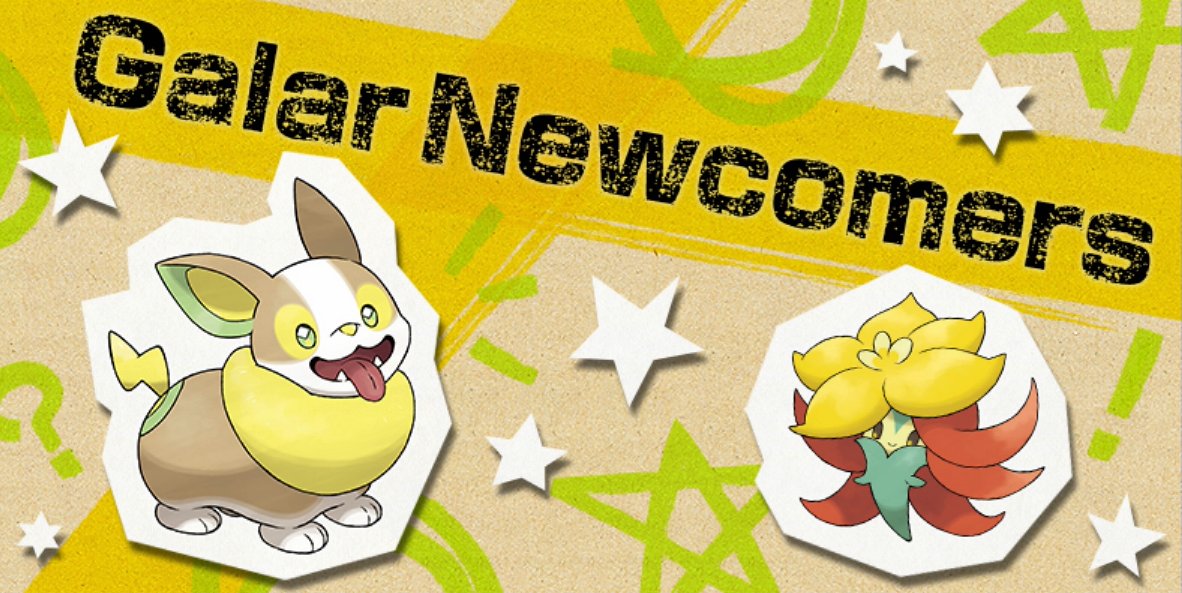 original:
Despite no official announcement yet; it turns out the next Online Competition has been added to the Battle Stadium servers! This website was found by viewing the Galar Beginnings rules within Battle Stadium's "Download Rules" section. Pressing 'X' on the Galar Beginnings rules opens the Switch Browser, and you can find that page's URL by pressing
+
on that page. Galar Begginings' URL was
https://battle.pokemon-home.com/regulation/000000101/en
, and simply changing it to
https://battle.pokemon-home.com/regulation/000000102/en
gave us this new site for the upcoming format!
This means we can discover future Online Competitions before they are officially announced and prepare accordingly. No mention of competition date is found though.
RULES:
Double Battles
NEW Pokemon only. This includes Galarian formes but not other regions. Legends are banned.
All Gigantamax Pokemon are ALLOWED.
Item clause
Timer:

90 Second team preview
10 Minutes game timer
60 second turn timer
What Pokemon or strategies do you think will be popular in this limited banlist?
Last edited: