Hello everyone! I'm
Kiwiko
on PS! and lately I've been drawing a lot of digital manga/anime art. Here's a showcase of a ton of my pieces
I've done pieces of Jujutsu Kaizen, My Hero Academia, Konosuba, Attack on Titan, Hunter x Hunter, Toilet Bound Hanako Kun, Pokemon, Original Characters and some Smogon Banners!
I'm open for recommendations if anyone has any, feel free to let me know and without further ado, art!
Momo Yaoyorozu
: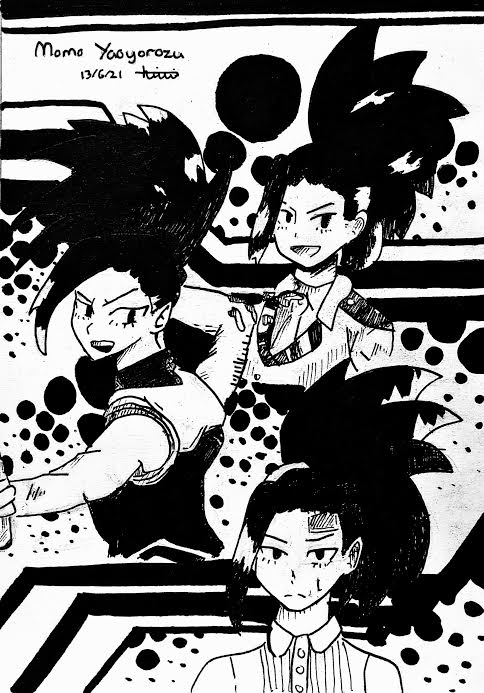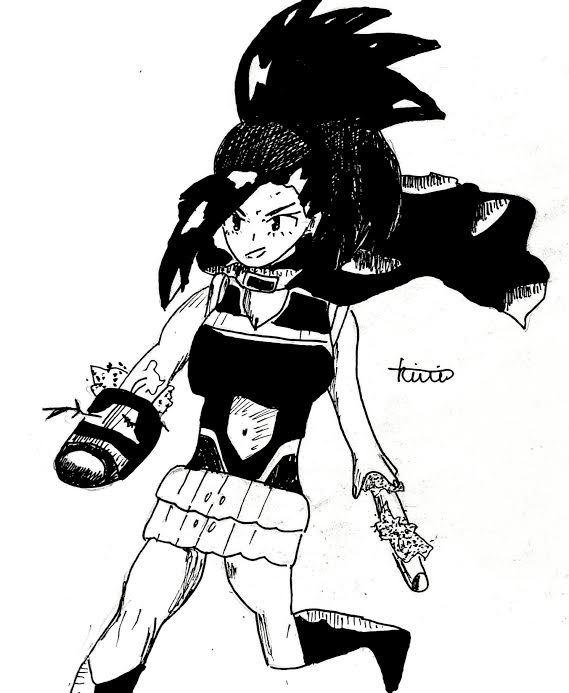 Shoto Todoroki:
Tamaki Amajiki: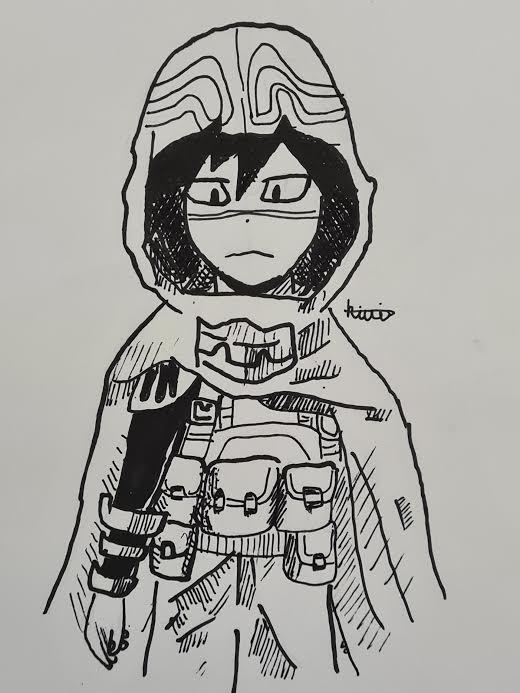 Izuku Midoriya:
Fumikage Tokoyami:
More: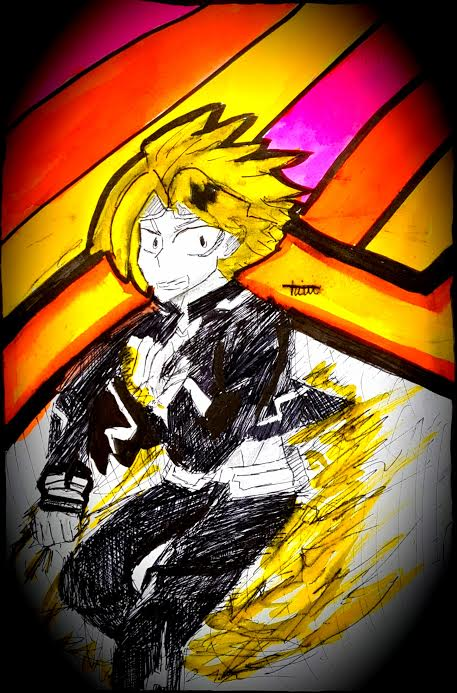 You're Not My Type!
Ice
Sawsbuck submission:
Kiwi!
Doubles Multi-Tier League
Nobara:
Yuji:


Satoru:
Yashiro Nene: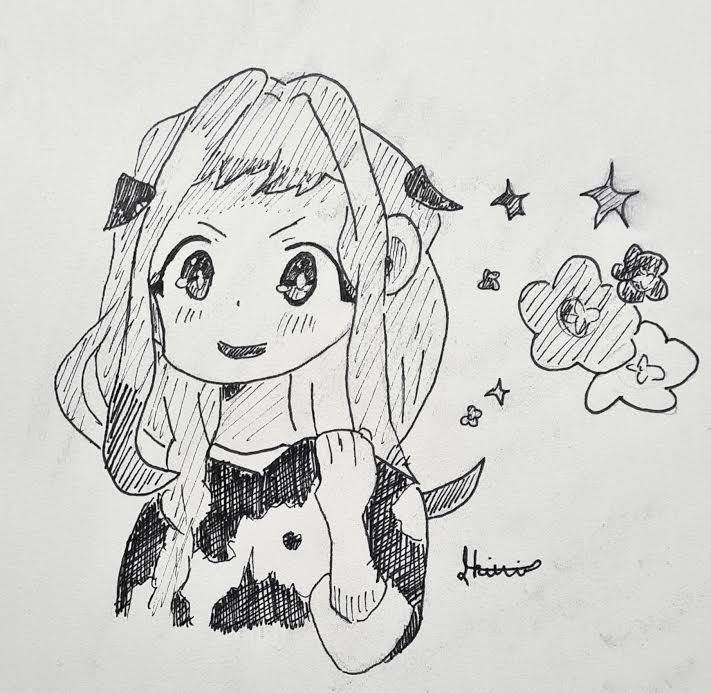 Minamoto Kou:


Hanako: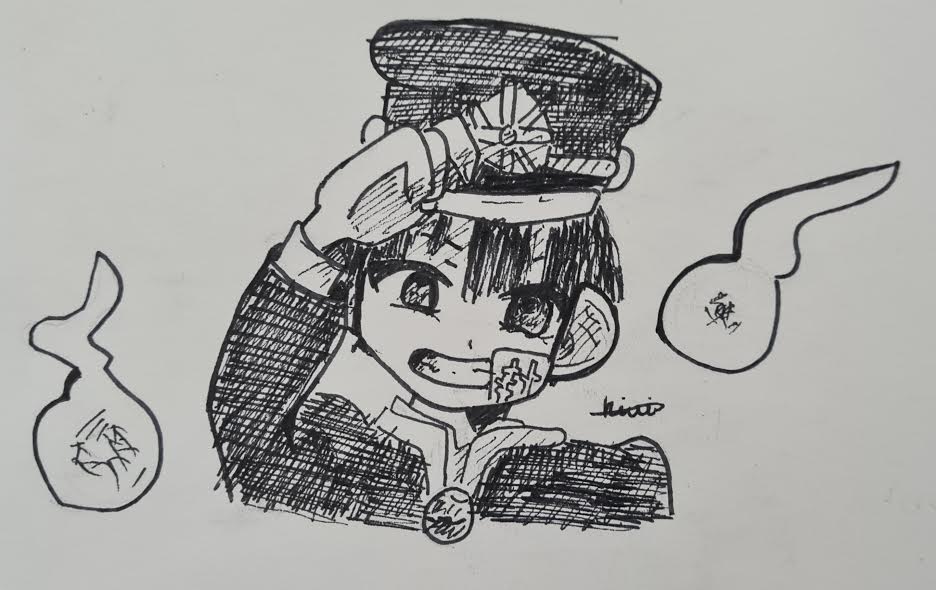 Mix:
Kiwi boi:
Inku:

Poison-ghost guy (I'm a good namer):


Another guy I can't name (I'm so good):


Ika: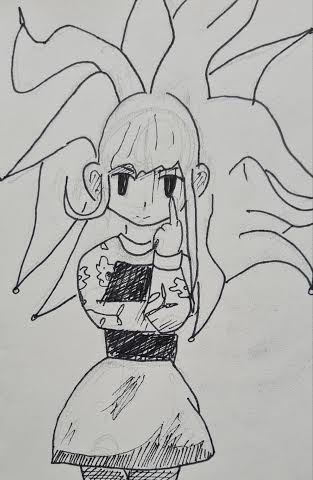 Unnamed:

Killua Zoldyck:



Hisoka:

Aqua:

​
Last edited: