YOU WANT FUN? WARIO SHOW YOU FUN!









Moderator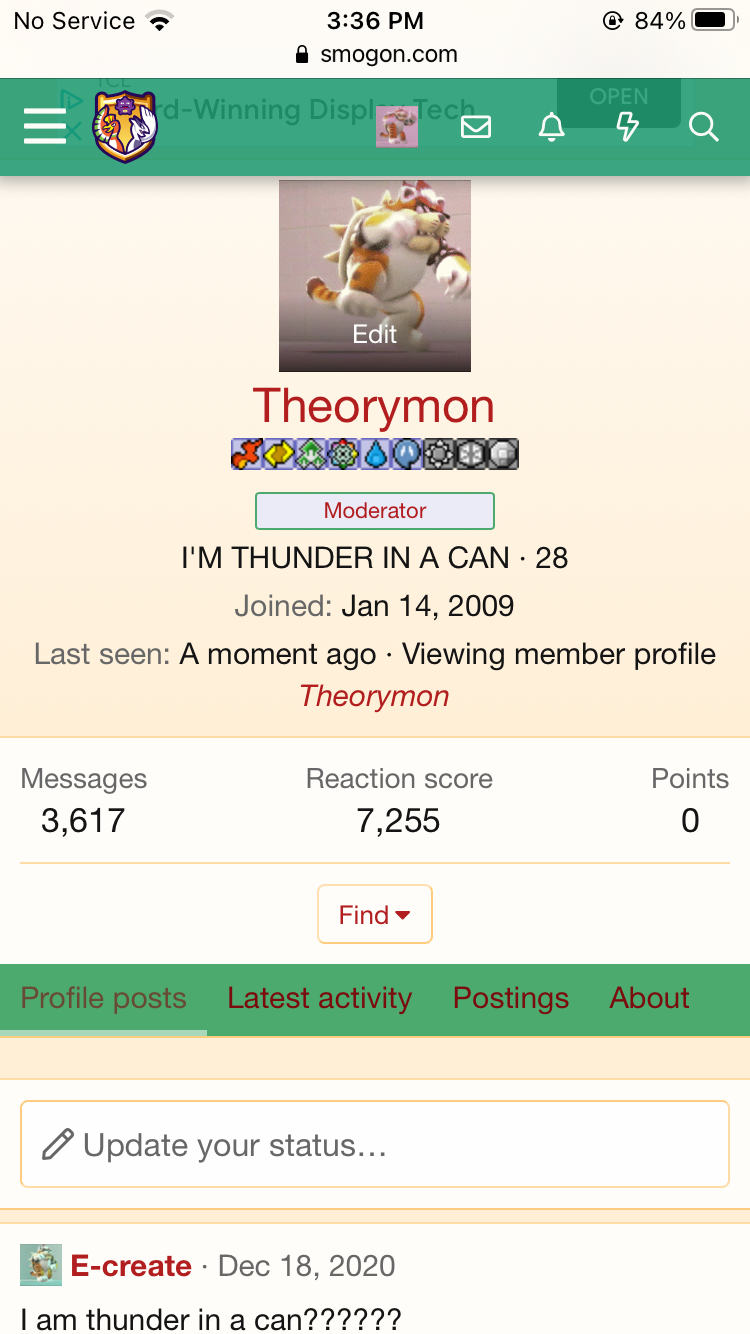 Holy shit, as of today, I've been on here for 12 years! I mean fuck there are users that have been on here way longer than me, but those 12 years sorta flew by...
Also, we got a new Pokemon Snap trailer today, yesterday I found out I don't have cancer, and a new trailer for Bowser's Fury was released. So yeah, pretty good birthday week for my Smogon account!
I pose you this question: If your Smogon account was a person, what could it do at its current age?