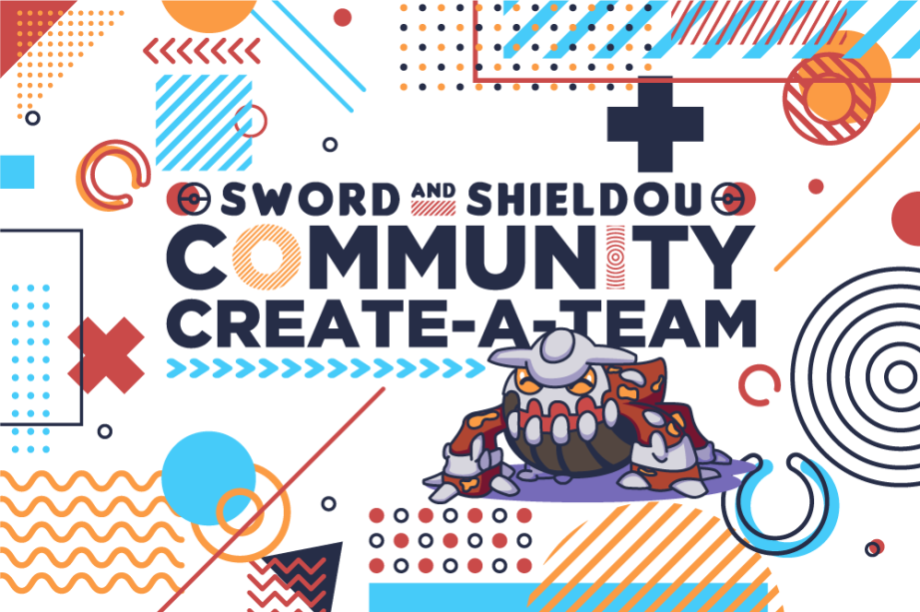 beautiful art by Blazenix
Approved by ausma | OP largely stolen from National Dex | cohosted by me and Katy
​
Welcome to the first edition of the Over Used Community Create-A-Team (or CCAT). The objective of this is to build a competitive viable SS OU team that can be used effectively in the current metagame. We'll go through each team slot initially, providing sets and explaining why they would fit on the team. After sets have been posted, we'll vote for which set we think would be best suited for the team. Once we've done this for all six teamslots, we'll go through and fix any issues the team had initially. Three cheers for teamwork!
Rules:
Please refrain from posting bad or "gimmick" sets. Innovation is fine, but I reserve the right to exclude objectively bad sets from voting.
When posting a Pokemon, post it with a moveset, and a few sentences of description on why you think it fits the team and why you chose the moveset you chose.
When voting, explanations of votes are nice but not required.
Feel free to discuss other submissions, but please only refute others' sets with solid reasoning (as opposed to "I hate Landorus-Therian so I don't want to include it").
Remember that this team is for the [Gen 8] Over Used format. Any pokemon that are NOT available in this format will not be included. I don't want to see a Dracovish or Cinderace being posted here.
Make sure to keep in mind the rest of the team while suggesting partners! Dont suggest a random pokemon just because you like it, make sure it fits in the team.
Have fun!
Last edited: