Art done by sirDonovan

Post Approved by nui
​
Welcome everyone to the second week stage for the Best Leaderboarders Tournament VI! Just as a quick recap for everyone, here's how the points system works for the season:
Winners will get 2 points
Ties will be awarded 1 point
Losses do not incur any points
The Team with the most points from both conferences will move onto the finals round of play-offs and the bottom 2 teams from each will be eliminated. The remaining middle 4 teams will then play-off amongst each other for the final 2 spots in the finals play-offs.
All matches will be played in Standard Smogon SM Tiers and this tournament is a best of one.
Anyways lets get into our match-ups for this week and get started!
All names in the match-ups are the official Smogon names, message them on Smogon to setup a time and date to play.
The current RU Suspect test that is ongoing is not affecting this week of the tour; therefore Linoone is available for use.
The current NU Suspect test that is ending is also not affecting this week of the tour; therefore Vileplume is available for use.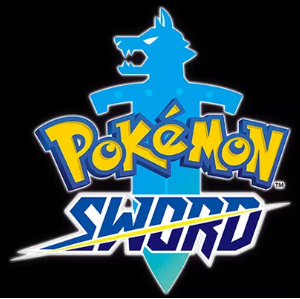 Sword Conference
Snowbelle Stuffuls (Plas & Raj.shoot)
(4)
VS
Azalea Alakazams (Xiri & MJ)
(4)
Ubers: Plimsoll Punks VS Dandaman99
OU: T0te VS Attribute
UU: Snofall VS Sam.tan
RU: arce9 VS Kingofcrimea
NU: Epicboost VS Pokeart2004
PU: 100%GXE VS Xiri
LC: Raj.Shoot VS The Amuse
DOU: Boyn VS SMB

White Forest Weaviles (Ninjadog13 & Lightning1870)
(3) VS

Santalune Swamperts (Roseybear & TheWall)
(5)
ubers: Ninjadog VS 3.14dgeot-Mega
ou: Chaitanya VS halaman95
uu: realSurfyteen VS Kythr
ru: lkapkd1 VS TheWall
nu: Dahli VS ok132
pu: gg i guess lmao VS OminousDraco
lc: Serene Grace VS imjustgray
dou: alternatif VS TTT x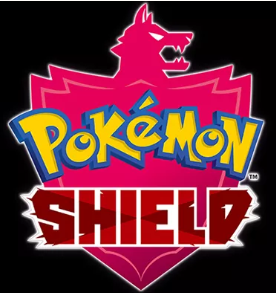 Shield Conference
Sunyshore Snorlaxes (Trace & EternalSnowman)
(4)
VS
Bobby Blue Blastoises (Silverwhiteblue & Robb576)
(4)
Ubers: EternalSnowman VS Reje
OU: Mysterious M VS Tragoedius Poison adhesive
UU: Denisthemenace VS ORAS-Mega
RU: Harlee VS Abyssal Ruins
NU: Sificon VS PrinceOfAllTacos
PU: Ronman5 VS xSkelly34
LC: Sanjay VS Jack In My Box
DOU: I want Atago to sit on me VS Havens

Rustboro Reshirams (King Leo V & London13)
(2)
VS

Hearthome Heatrans (Frisoeva & Jrdn)
(6)
Ubers: Jeran VS Terracotta
OU: Maroon VS frisoeva
UU: Mikaav VS DJ Breloominati
RU: Ptoad VS Lugia_Numair
NU: Michielleus VS hamhamhamham
PU: Skipkan VS Yoshi972
LC: London13 VS RichardPepper
DOU: Karalynia VS Shadowmonstr4
Please remember to use the Tournaments sub-room Tours Plaza for BLT VI discussion and to keep this thread civil regardless of friendly banter.
There will be a post below done by
Roseybear
with all the player tags.
All matches are to be completed by the 23rd of June at 11:59PM EST (GMT -4). Good luck eyoshiveryone!
Last edited: