​
Hello! You can find here a summary of my creations on Smogon but also in the french community including tournament arts and custom sprites. Drawing for Pokémon's competitive community is a real pleasure and I've been practicing for a while now. I usually accept all requests for custom avatars if I have time and if you eligible for one. Don't hesitate to contact me on Discord:
Brumirage#6041
On commissions : I regularly receive private messages from people who want arts for personal projects, with no direct link to Smogon or affiliated competitive communities. However, I am already spending a lot of time creating (pixel) arts on Smogon; as such, I am trying to make the time I spend besides profitable.
On custom sprites/avatars: I now have enough experience in pixel art to create pretty much anything, although it can take me some time. I do not mind doing them for free as it is something I enjoy, but as said at the beginning of this thread you have to be sure that it will be implemented on Showdown (which means you won one as a global staff member, Smogon badgeholder or event winner). I however do not offer sprite recolors or simple Pokémon inlay. For those, I invite you to go and see my friend
Pujolly
But to avoid abuse, I wish that if you asked me for a custom avy, you would be
sure
that they are used on Showdown. It's my condition, because having a stroke is a long time to do, and it bothers me to do it for the pleasure of the eyes.
If you want use my art, of course you can, but please, credit.
PRICESHEET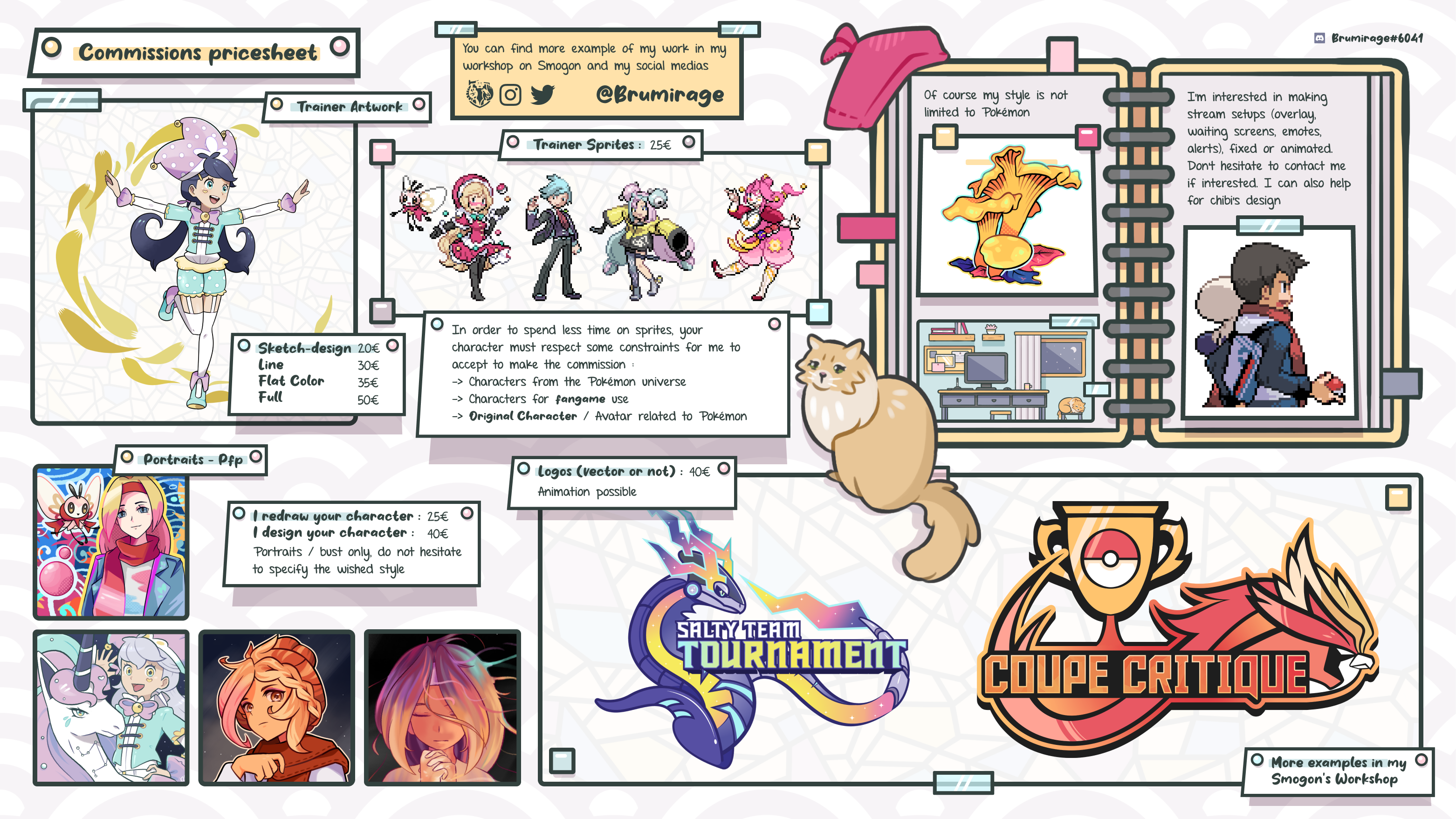 EDIT 23/08
You can request to have a mini logo for your signatures, if needed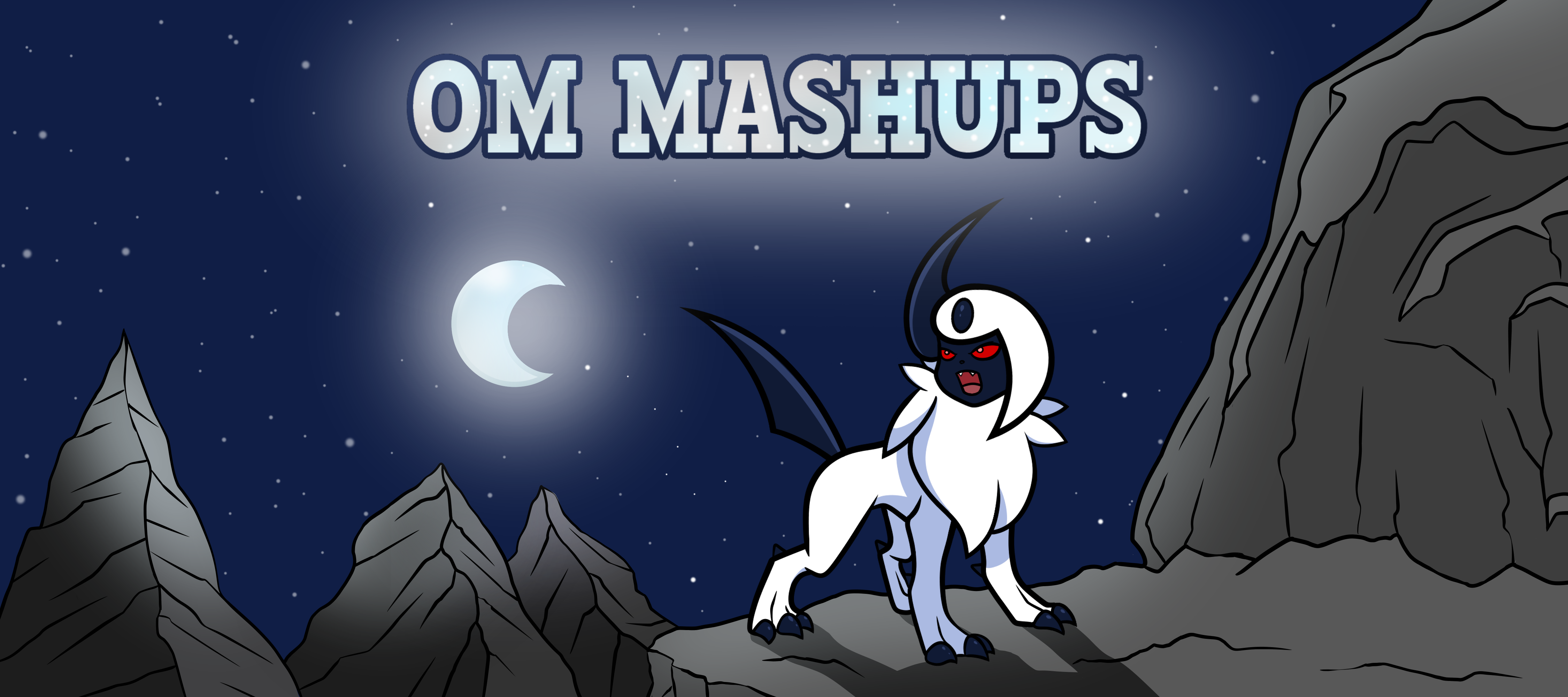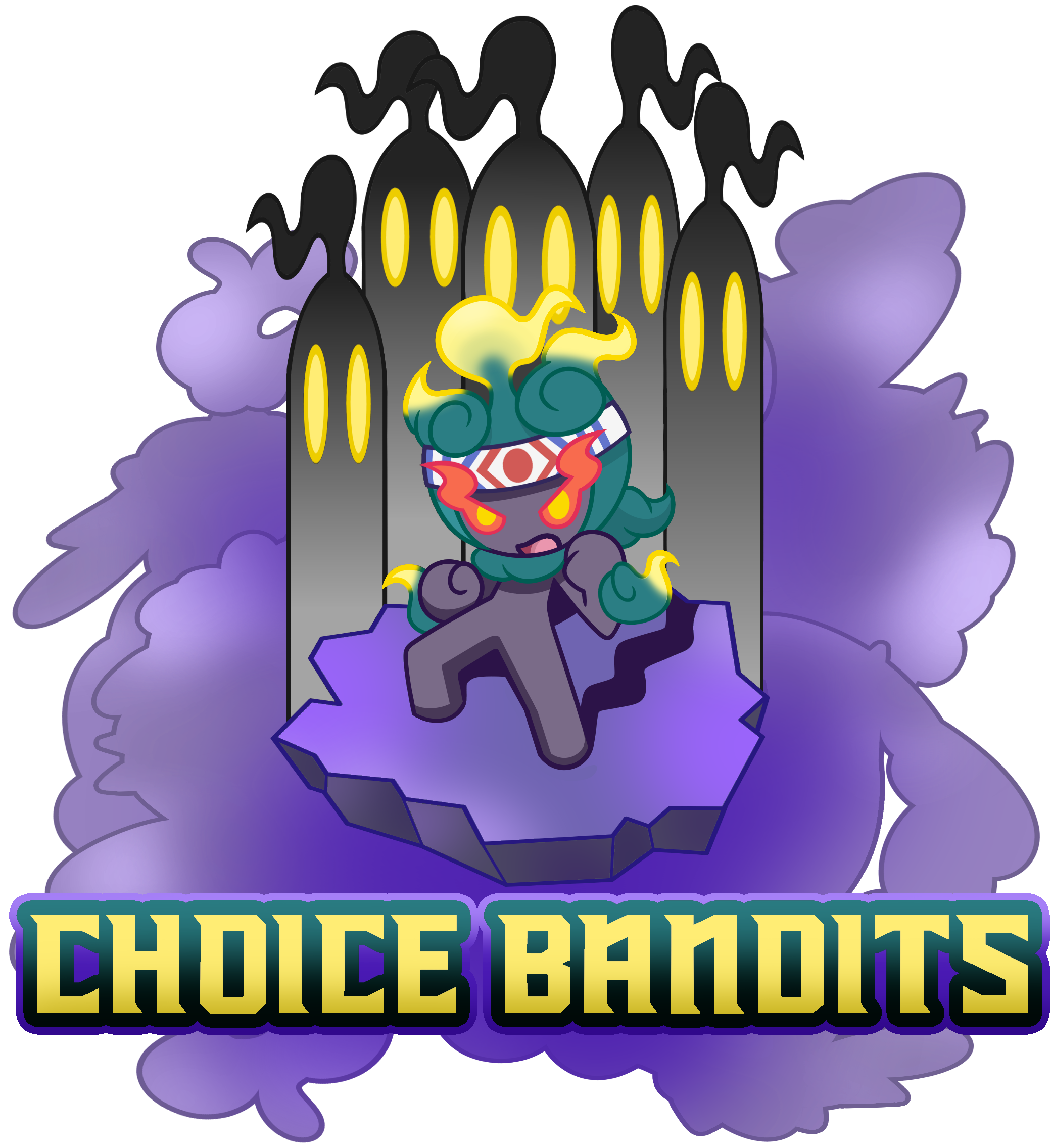 ]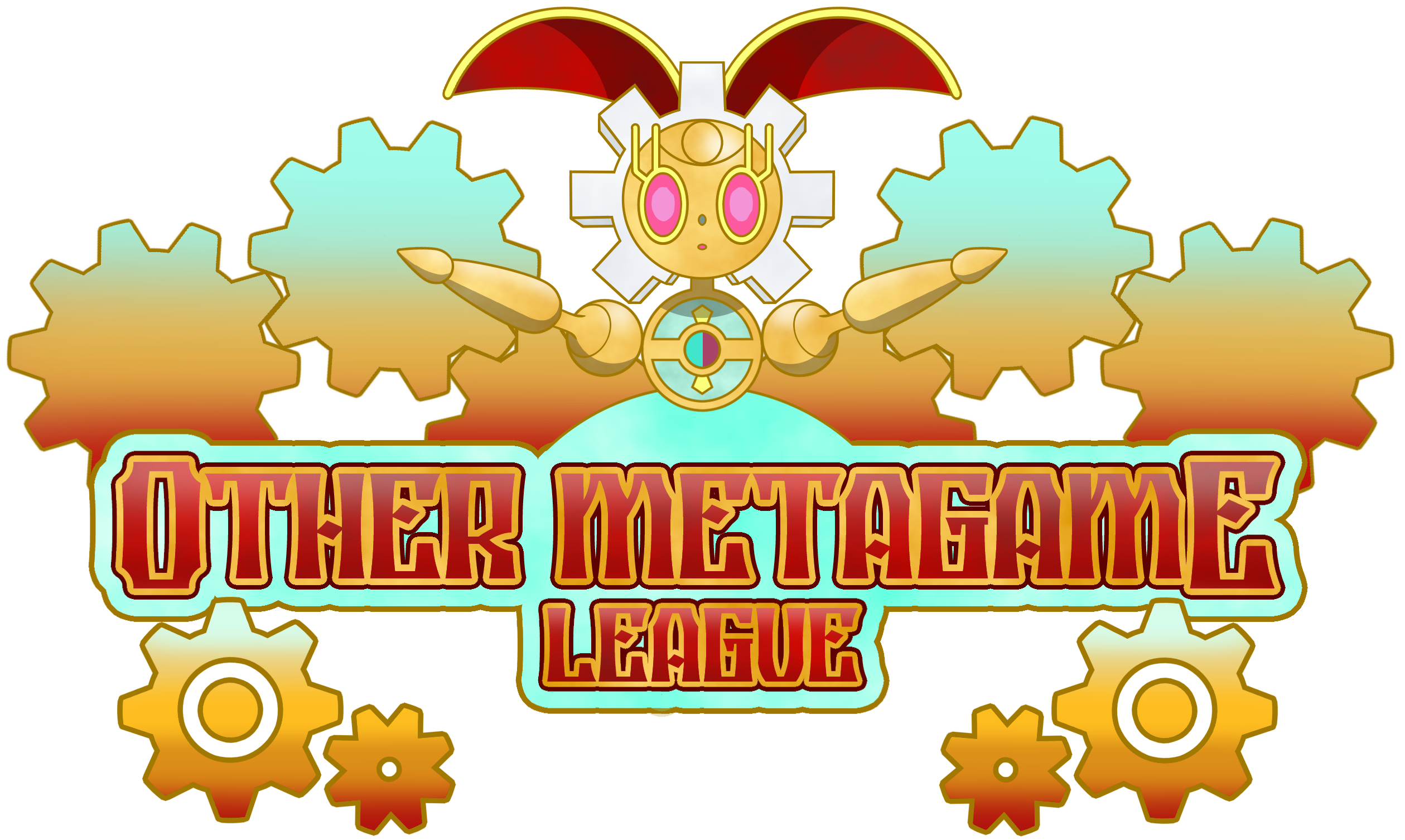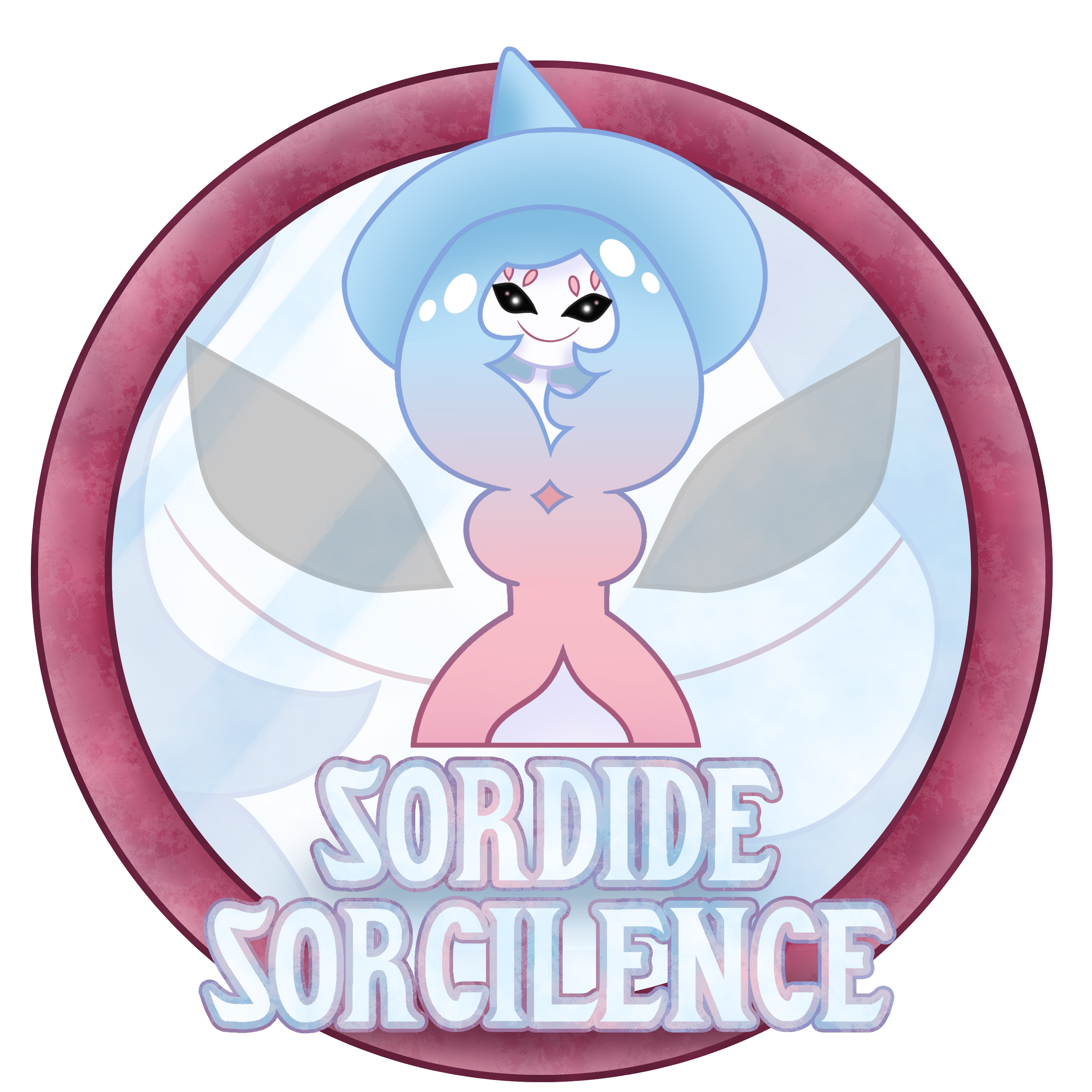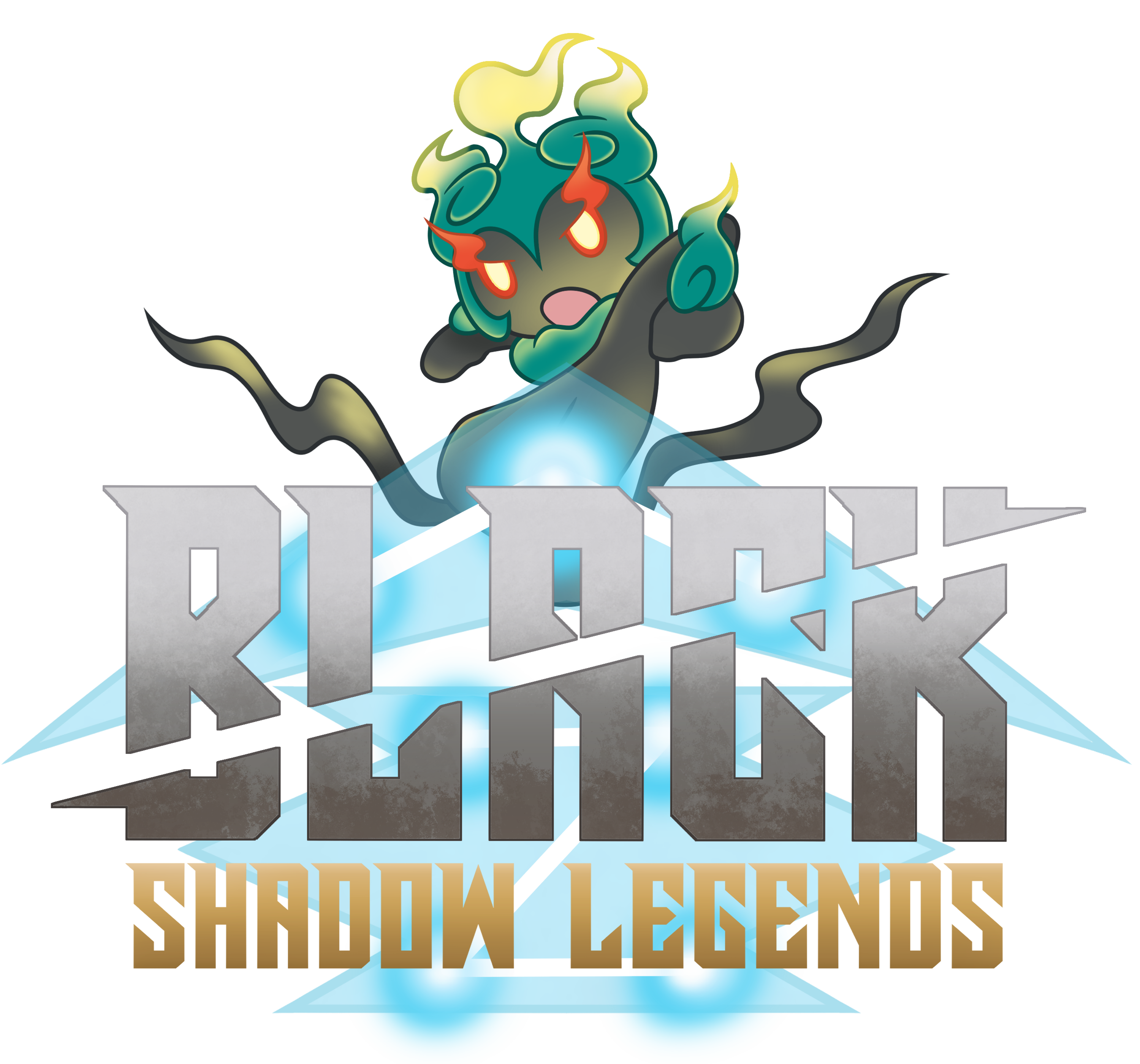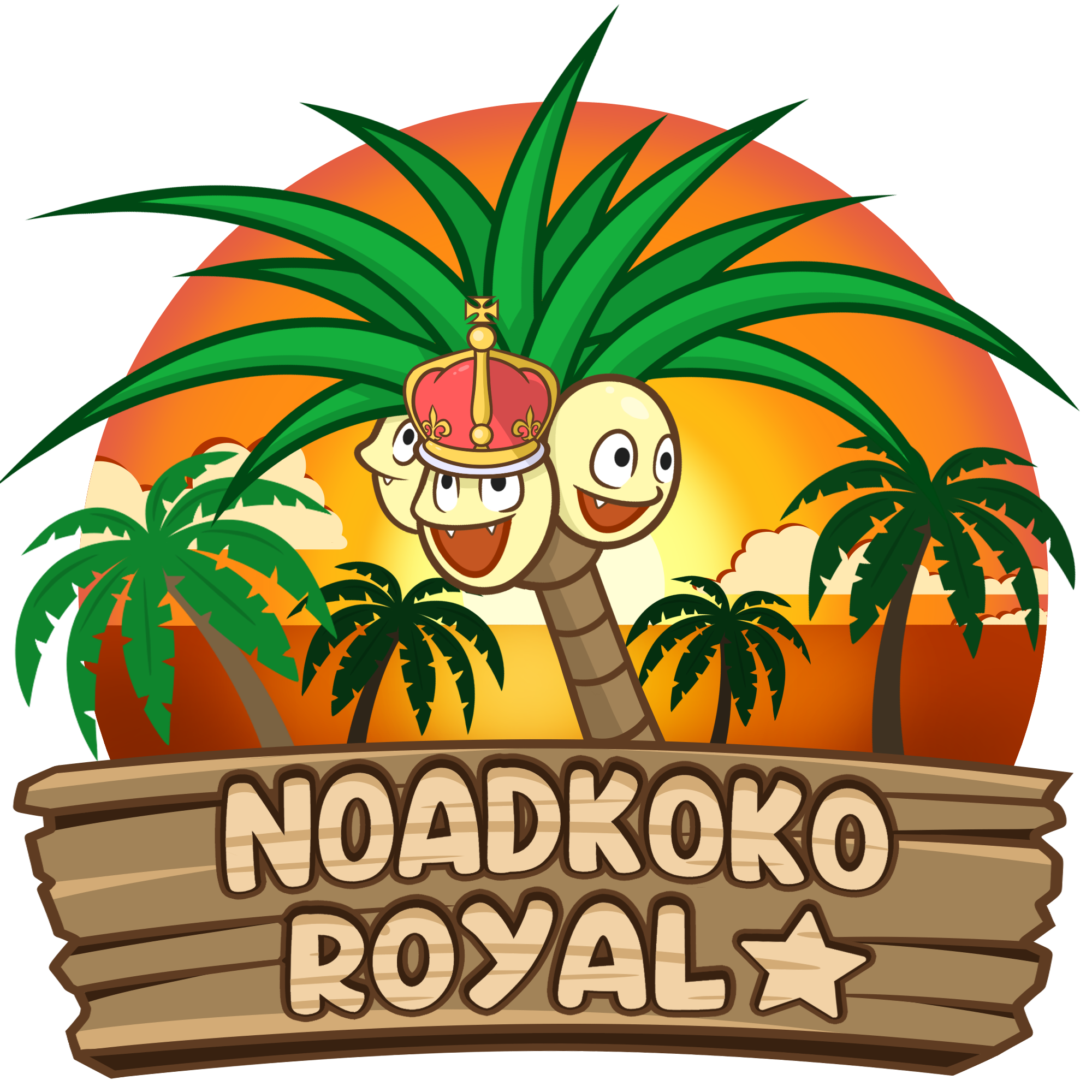 Inspired by India's Logo by Blazenix
POKEMON PERFECT LEAGUE
SALTY TEAM TOURNAMENT IV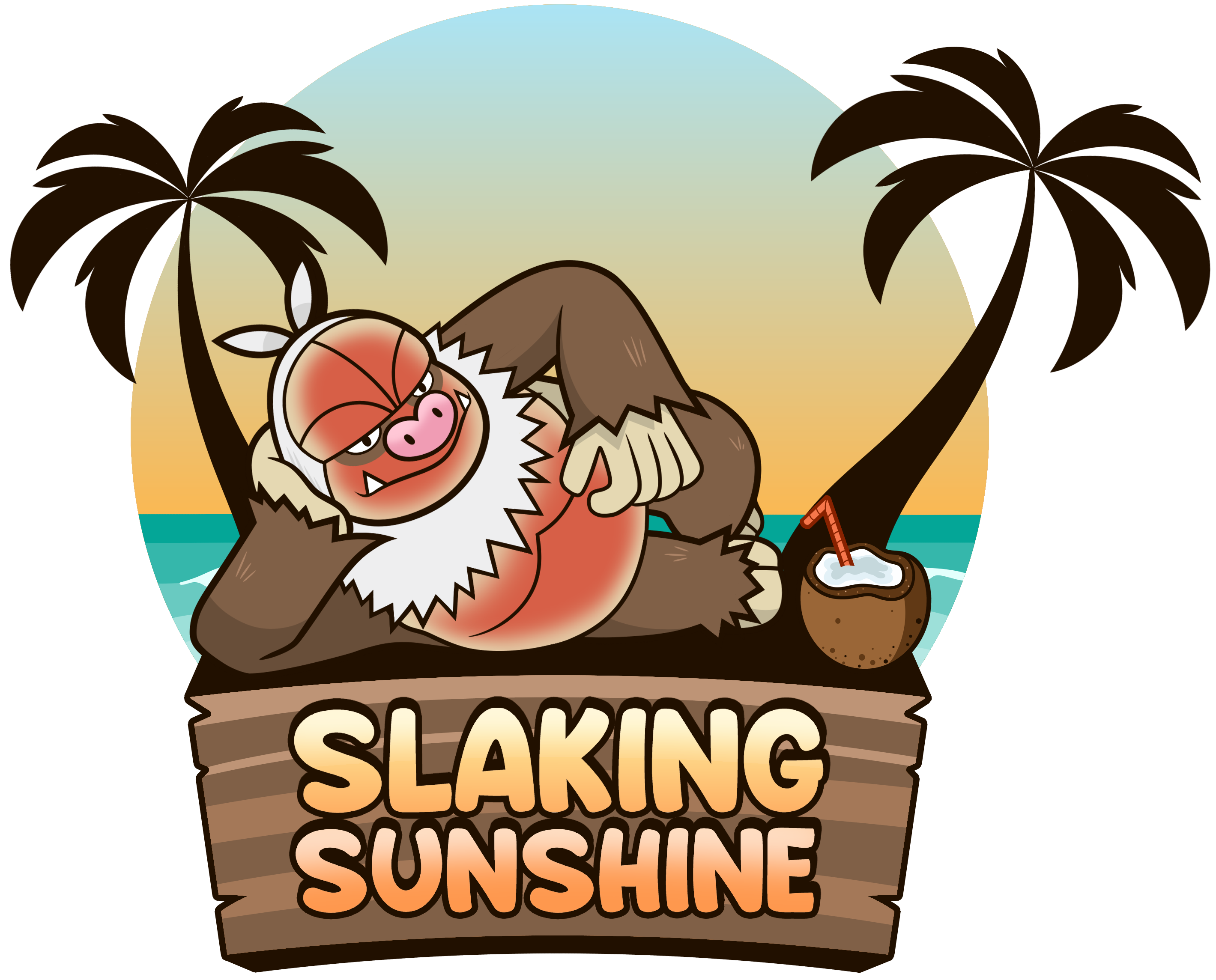 SALTY TEAM TOURNAMENT III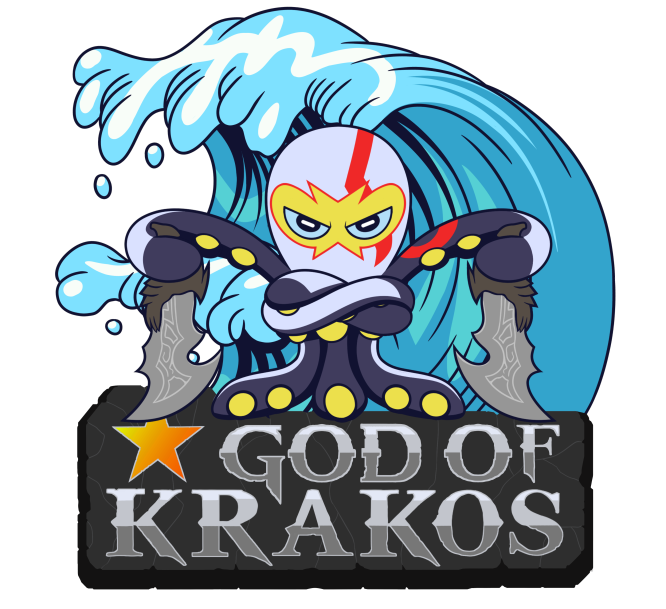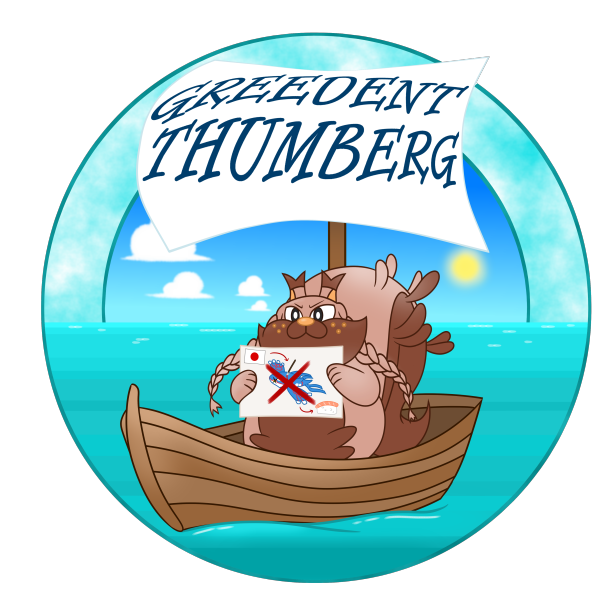 SALTY TEAM TOURNAMENT II
POKELAND TEAM TOUR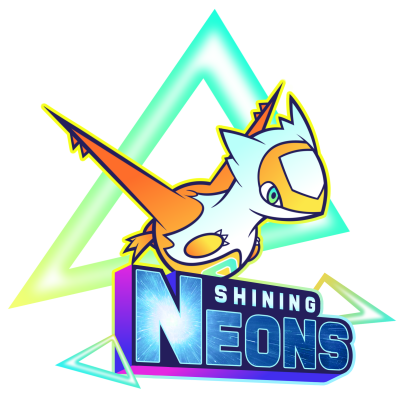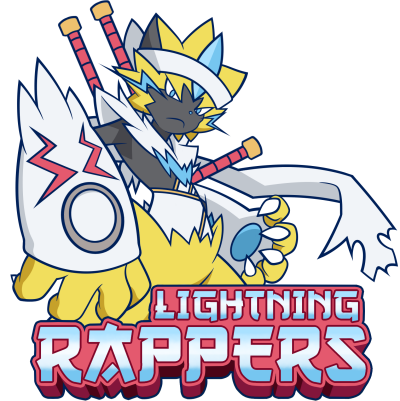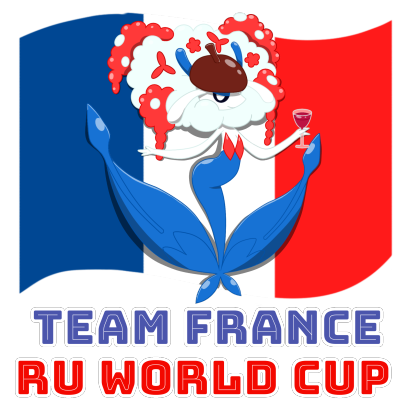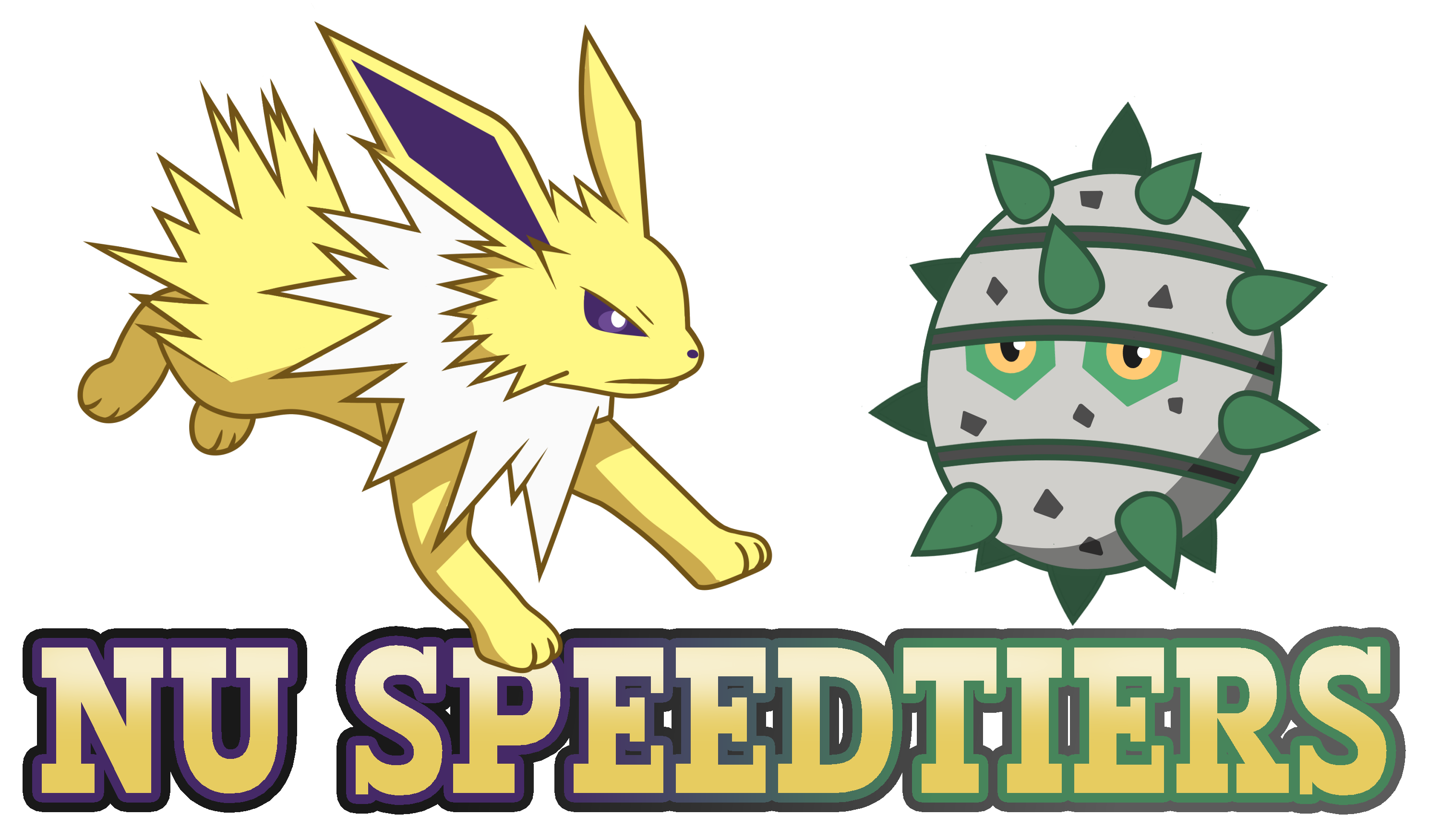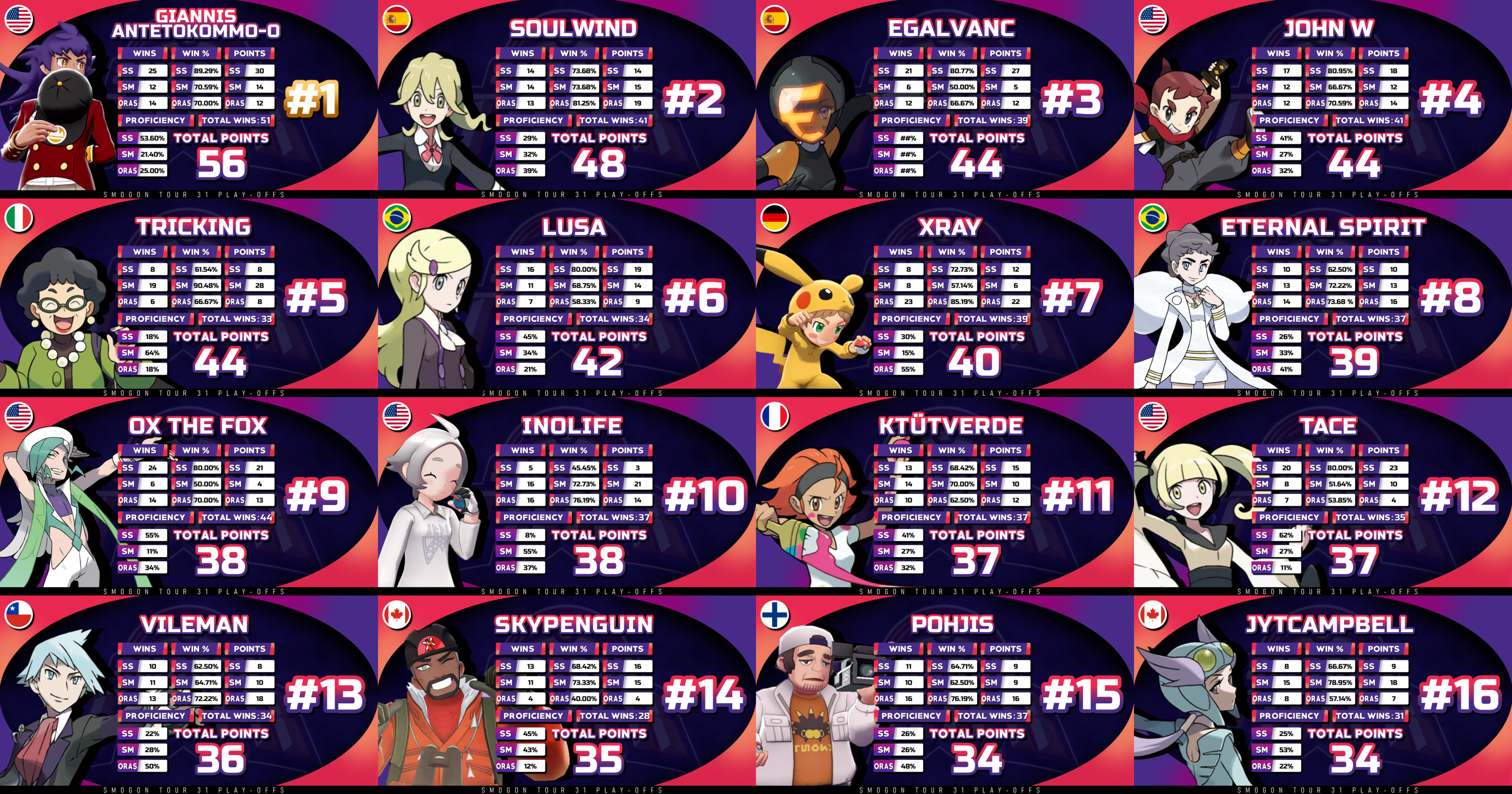 XY / ORAS / LGPLGE
(need a revamp lol)

Artist / Ex Maniac / Furisode girl 1 / Rollers / Swimmer / Delinquant / Expert Rotating / Mina / Green
SS
Edit 12/08/2020
Revamp Sword and Shield
FREE TO USE
Raihan / Peony / MC DLC 1 / Sonya / Bede / Sonya / Leon Battle Tower / Swordman and Shieldbert / Hop / Magnolia / Nessa / MC F Dojo / Lona
Sprite Pokémon ROSA
FREE TO USE
May Contest / Archie / Lizia Tate / Phoebe / Lisia
OLD STUFFS
FREE TO USE

Manga and game
FREE TO USE

Shinobu / Ace / Joker / Milotic / Taiga / Cosplay Lugia / Alistair / Enka / Ridley / Miwa / Zenitsu / Shinobu / Akame / Bug Catcher / Nanachi / Miku Ground
GENSHIN STUFF FREE TO USE


Kokomi / Cyno / Heizou / Wanderer / Yelan
MONSTER HUNTER
FREE TO USE
Amatsu / Namielle / Shara Ishvalda / Yomogi
POKEMON LET'S GO AND XY
FREE TO USE

Mina / Agatha / Koga / Elaine / Lorelei / Mina / Chase / Calem / Misty / Erika
SINNOH CHARACTERS REDESIGNED by
Vik_works



Saturn / Mars / Jupiter / Maylene DPP / Erika / Maylene / Cynthia / Helio / Crasher Wake / Byron / Grunt Team Galaxy / Candice
SINNOH CHARACTERS REDESIGNED by

Dreambigstars






Volkner / Flint / Dawn / Caitlin / Zisu / Lilie Masters / Gardenia / Cynthia
POKEMON LEGENDS ARCEUS
FREE TO USE


Akari / Rei / Lian / Arezu / Volo (model by Nemira) / Irida (model by hisuwitter) / Sabi (model by Jodytsengart) / Cogita / Zisu (model by Dreambigstars / Calaba / Dr Burnett / Sanqua / Adaman / Mai / Volo (feat
Loulonlou
)
POKEMON SCARLET AND VIOLET FREE TO USE



Teachers / Iono / Geeta / Defense Paradise Olim / Defense Paradise Turo
POKEMON MASTER
FREE TO USE

Acerola / May / Inezia / Erika (designed by Vik_works) / Lilie (designed by Dreambig_mon) / Marnie / Gold / Cynthia / Caitlin / Elesa / Hilda
SKY CHILDREN OF THE LIGHT
FREE TO USE
Mine (Xmas Avy) / Skin Butterfly / Spirit of the Rain Forest / Sky Ruban
POKEMON JAZMIN FANGAME


Grunt F Evil team / Grunt M
POKEMON SKYFLARE FANGAME


Rival
POKEMON ZENITH FANGAME


The three Hero
POKEMON Z FANGAME




Noble 1 / Noble 2 / Cantadora / Gentleman / Grunt M / Grunt F / Evil Team / Thief / Ancestor of Mina / Gym Fight / Gym Ghost / IDK / IDK
SMOGON CHAMPION
S
LEAGUE
DON'T USE


GDos by Conyjam on Deviantart
WORLD CUP 2022

DON'T USE




Canada / US MidWest / US West
COMMISSIONS
DON'T USE









Cleffa / Maroon / Eric / Akai Monkey / Jeremy / Supersoup / Supersoup / Xedron / SleepyCardia / Claethit / Plussizedscribe / Joily / Ishmam / Bink / XoLugia / UUPL / spidersinmyskin / Tunner / Kolohe / Ausma / Suppersoup / Shyvenna 1 and 2 / TheUzigunner / Rumia / Shyvenna 3 / Alisa / Max0 / Abigail / Azeem / Haggy / Sleepy Cardia / Reese / Bunnie / AquaJet / Arthur / SolydRykker / Rey
TEAM PRIZES
DON'T USE



NDPL (original sprite by
Pujo
) / OMPL / OMWC / VGC WinterPL / BIGS SPL / UUPL / RUPL / ROAPL / PUPL / LCPL / ZUPL / UUPL / Hindi PL / STT6 / PetModsPL / BWPL III / UPL X / MPL X
CUSTOM AVY SHOWDOWN
DON'T USE


































Trace / Ruft / Cicada / Splash / Mines (one day maybe) / Dflo / Brumiflo / Maroon Xmas / Averardo / Nolnis / Moutemoute / Starry Blanket / Brouha / Marcell Xmas / Zelda / TJay Xmas / Blitz Xmas / EZ / Santu / Empo / Milak / Deg / Team UK / Lax / Director X / Luthier / Vani / Lax / Splash / Nat' / TJay / SteelSkitty / Mia / Arby / Guard / Jordy / Annika / Kaori / Feliburn / Alpha / Dream / HoennHero / Tiki / Maki / Marcell / Blitz / Flex OKLM / In the Hills / Lord Enz / IPF/ Sugarhigh / Perish Song / SectoniaServant / PJ / Quag to the Past / Toshiden / Zodiax / HiMyNamesL / Nui Xmas / Nui / Yogi / LBDC / Suapah / Lei / Teclis / Kennedy / Tenebricite / Booty / Birkal / Redemption / Dawn of Athena / Blazenix / Accelgor / Soulwind / Fildrong / OverUsed / N10sit / Tuthur / Kjdaas / Maroon / Lei / Violet / Dugza / Akai Monkey / Zneon / Punny / Decem / Adaam Pif and Ramolost / Tico / DreamCatcher / Splash / Avarice / TDK / Booty / Mihowk / Claethit / Aura / Gorex / Moutemoute / Jho / Lunala / Skies / Blazenix / Amaranth / Emma / Corthius / Lilburr / Heritage / Ewin / Gondra / Swiffix / Pujo / Lacks / / Kay / Quojova / Sakito / Rosa / Chloe / Estarossa / Crunchman / Santu / IronWater / Z0mog / Gioko / Chemcoop / Hisuian Zoroak / Leo / Perish Song / Archas / Mdash / Airfare / Let's in Sun / Astra / Fyrox / Havi / Hoku / Kaiju Bunny / Xiri / TSR / Gym Socks / Chuerk / Excal / Garay Oak / The Number Man / Heritage / Hoku / Haggy / Kate / Mia / Ashton / Haggy / Phoobes / Bushtush / Violet / Aberforth / Enrique / Gondra / Ruby / Alexander / Blunder / Lacks / Luna / KSt3ve / EZ / Lionyx / Xerovis / Mine / Winners Coupe Critique / Smely Socks / Kalalokki / Redemption / WiggleTree / Yogi / Starmaster / Prodige / Feen / Kolohe
CHRISTMAS AVATARS


Lily / Empo / DreamCatcher / Gorex / Feliburn / Splash / TJ / Kaori / Swiffix / Dream / IPF / Corthius / PJ / Zelda / Dream / Nat / Zelda / Lacks / Luna / Suapah
COSPLAYS
Scorbunny / Togekiss / Sylveon / Galopa
POKEMON


UNTILTED FANGAME
04/2020 (it sucks)
TRAINER


FAVICON



ANIMATION
Fangame Salty Platinium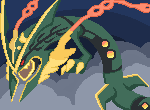 Last edited: