Survivor



Reactions Contest Winner
Hi everyone, welcome to my art thread!
​
I started with digital arts in February this year (2015), and created this thread mostly to get some practice and feedback, in order to improve over time.
For my images, I use the program Paint.net, which is basically an upgraded version of the well known MS Paint. It keeps most of the familiar functions and layout, while additionally providing different layers and transparency to work with. And most importantly, it's completely free of charge! ;)
Update (April 2017):
Now using the program Corel Painter Essentials with a medium Wacom tablet (both came in a bundle). Very intuitive to use, but sadly doesn't support advanced digital functions such as brush stabilization, transparency and clipping masks.
Update (April 2018):
Switched to the program Clips Studio Paint, which provides the above mentioned functions and many more. This one is a program I'm extremely satisfied with!
So, that's it for my introduction, hope you guys enjoy the art!
------------------------------------------
Creation Series
Fakemon
Cranidos Style Variations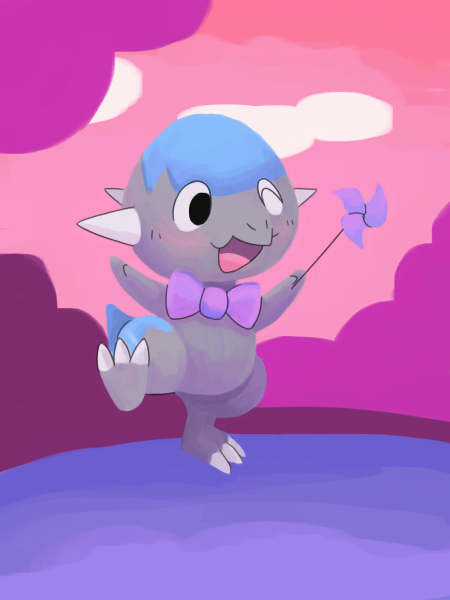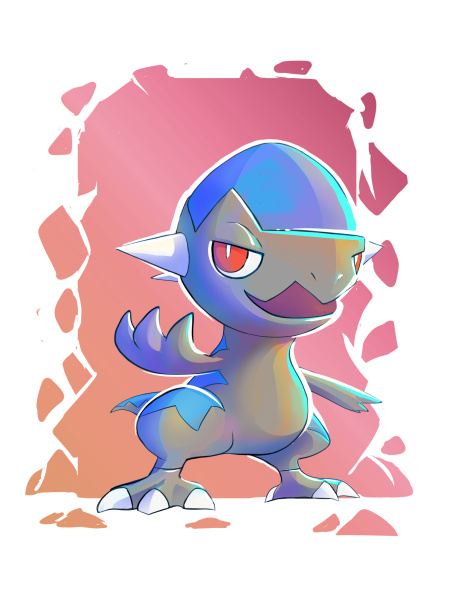 Miscellaneous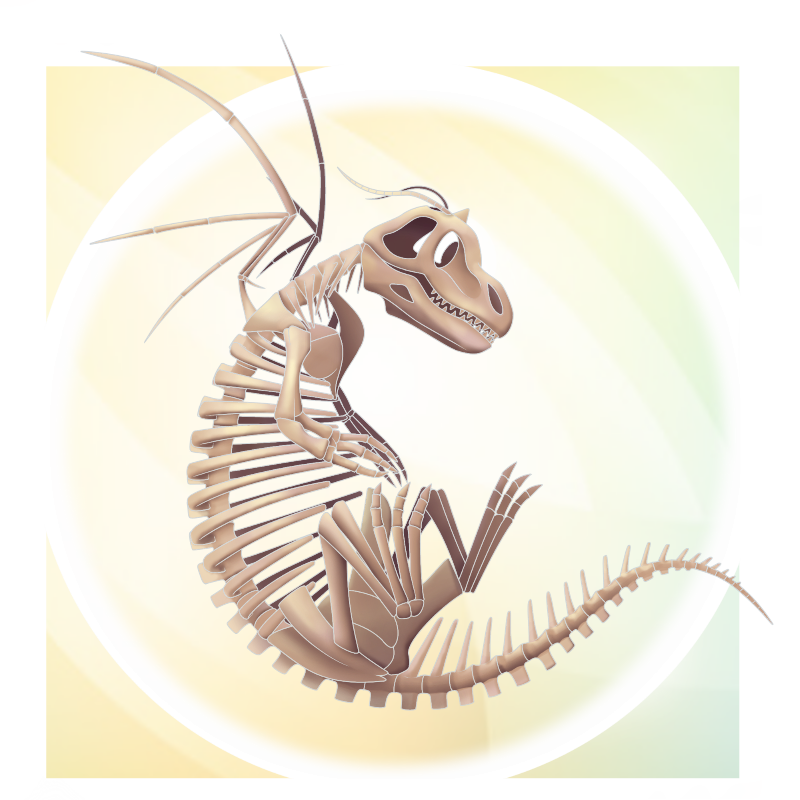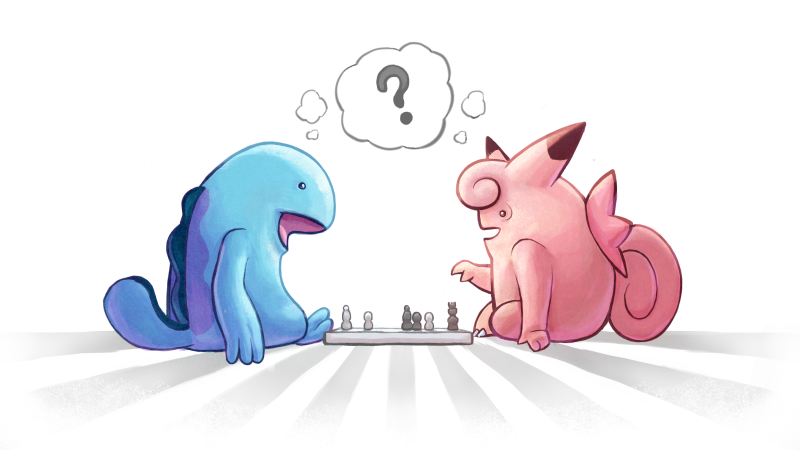 Logos
Digital Paintings
3D Art (done with Blender)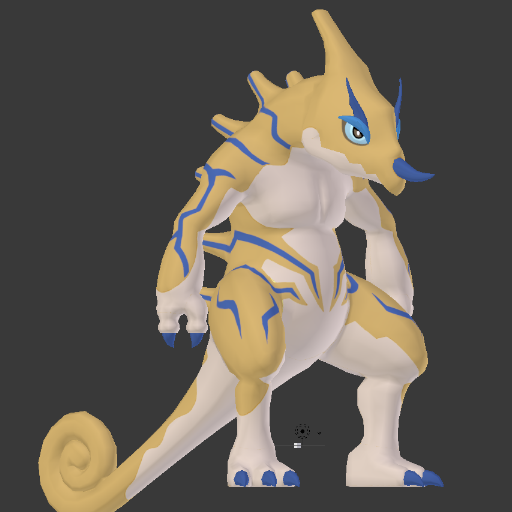 Avatars and general Art

Thread Banners
Commissions
CAP Gallery
The Smog / Smogon's Flying Press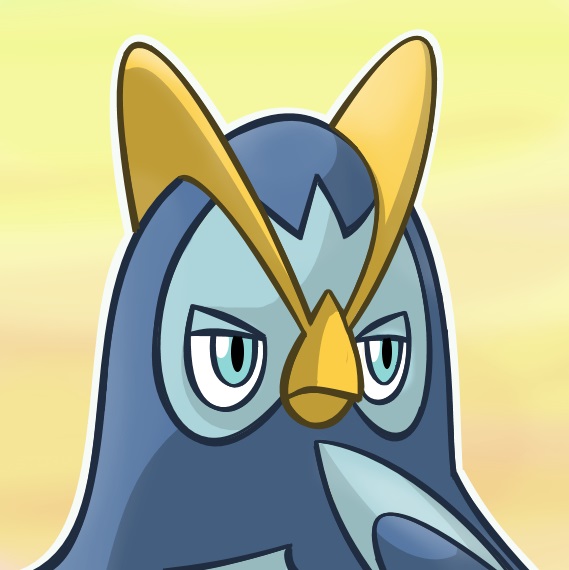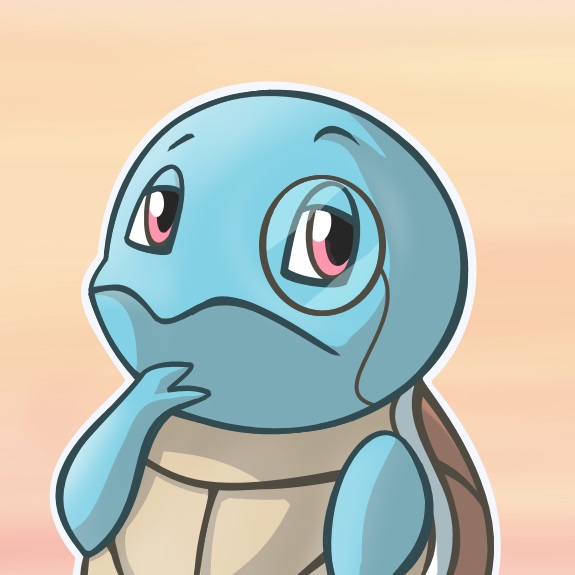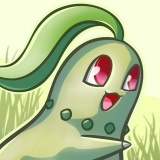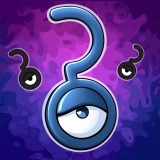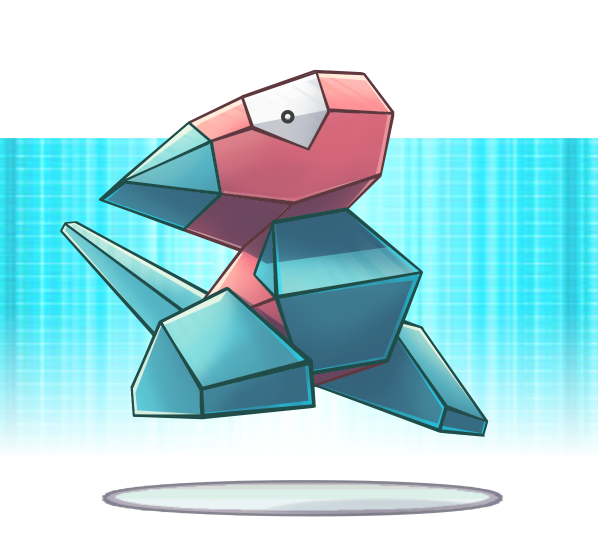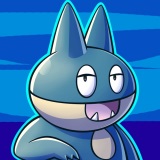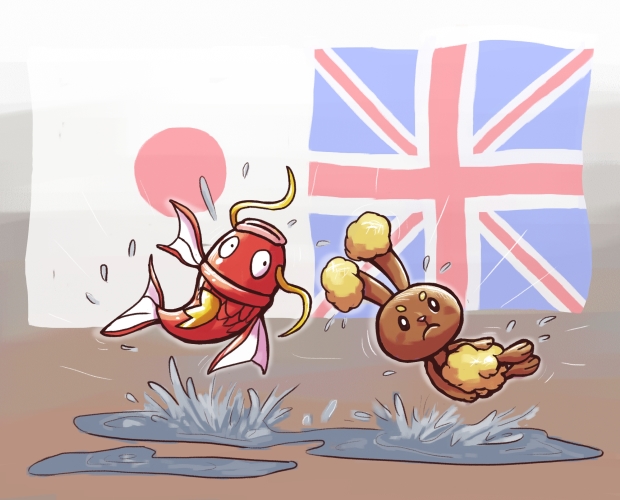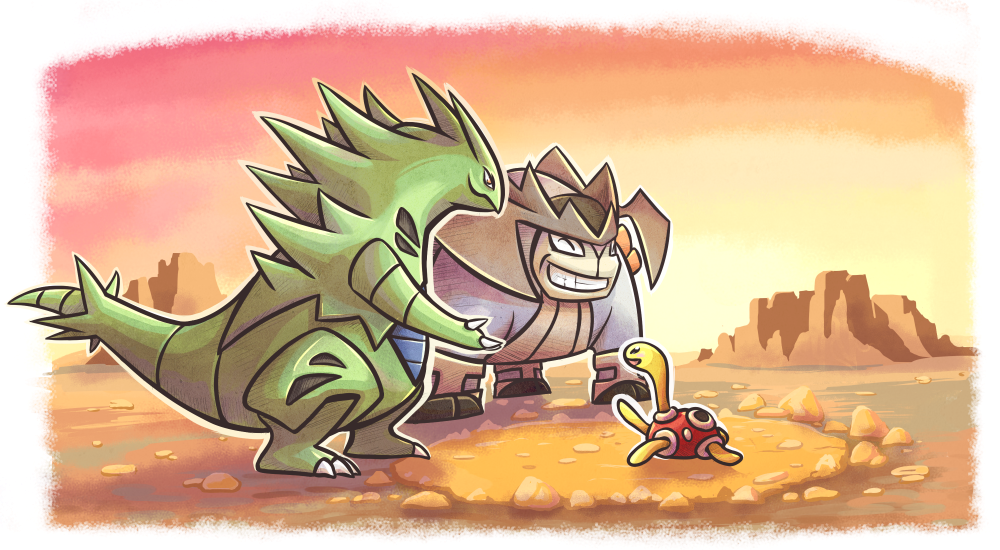 Smogon Facebook Page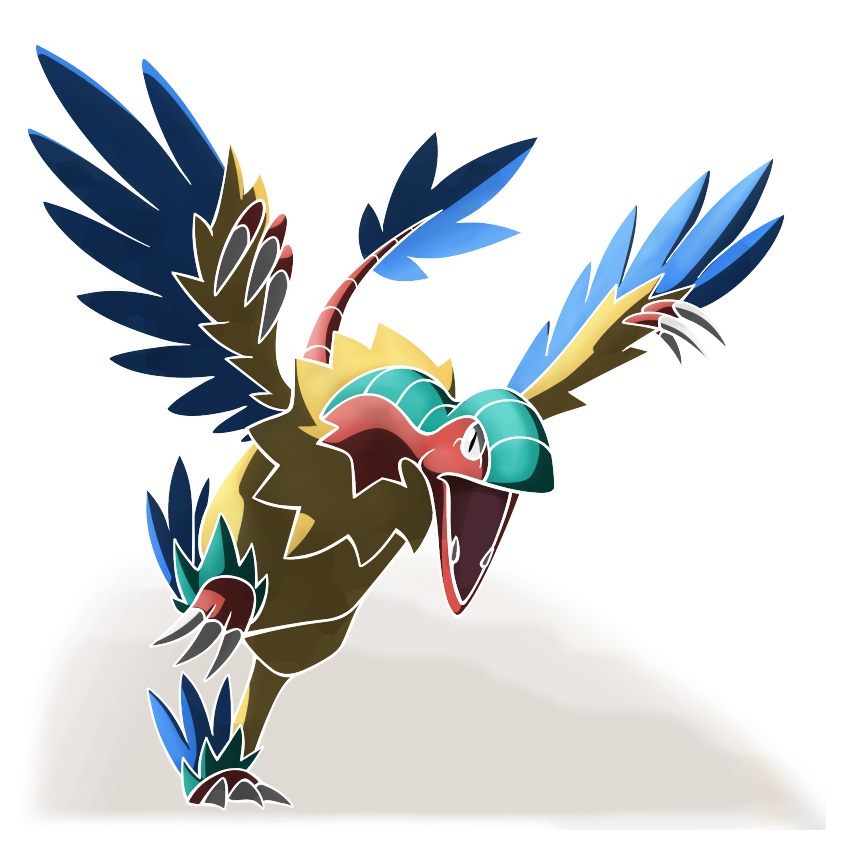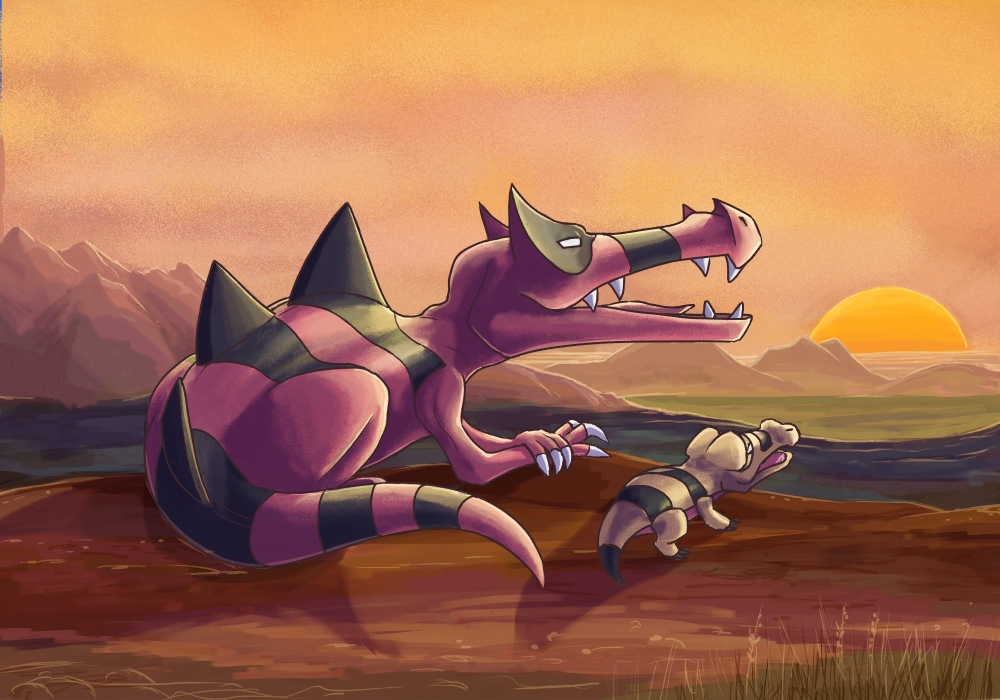 Threads & Ressources
Tournament Banners
Community Projects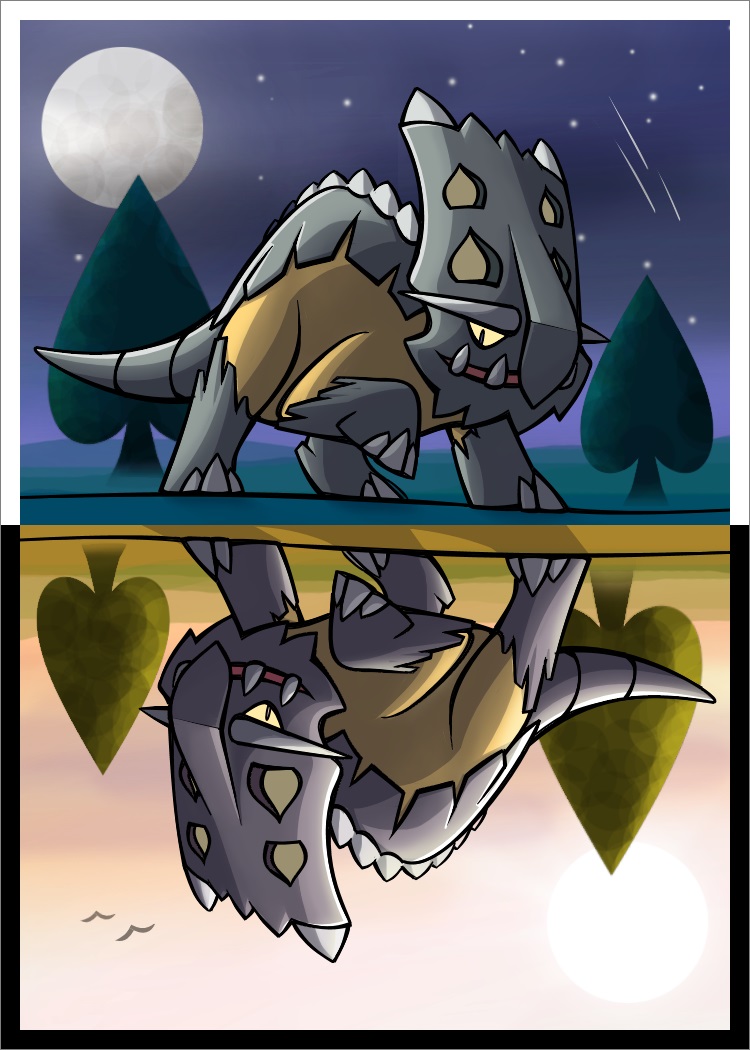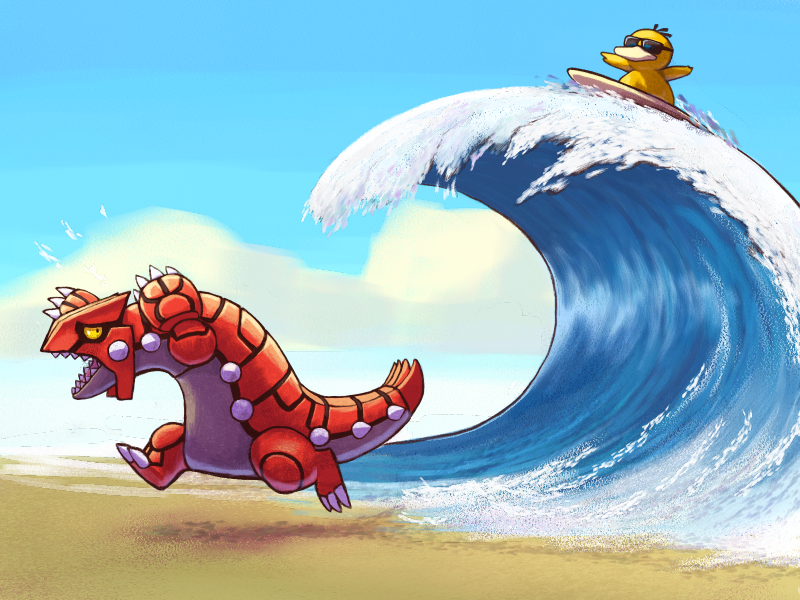 Last edited: