Glasses Jacket Shirt Man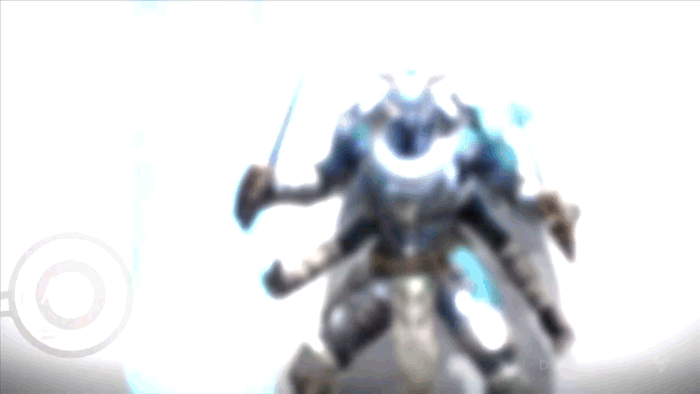 ​
The best thing since sliced bread. The beta just came out 3 days ago (for PS4 and PS3) and it is AMAZING. The beta will be available for all systems in a few days.
I've only tried out the Hunter (Lv 4) and Warlock (Lv 8). I really want to try out the Titan which seems pretty popular in the Crucible. Have you guys seen the secret areas (The Grotto)? What do you think so far?