Apparently heavily inspired by Valkyrie Profile, and also
wow
amazing character design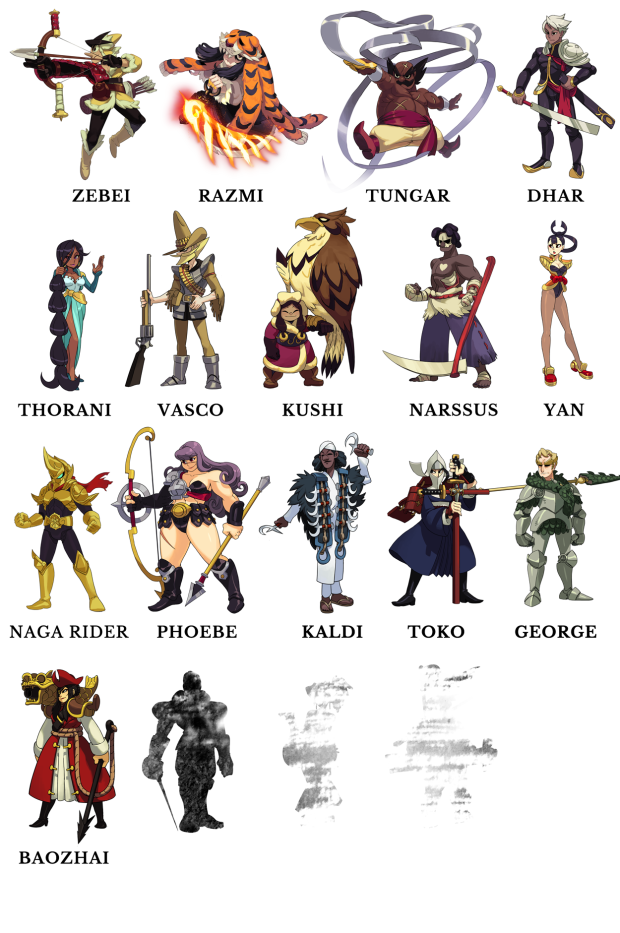 They're running a crowdfunding campaign for the game atm,
though things are getting down to the wire and it's looking like it'll be tough for it to meet its goal. I think they have links to the free playable prototype on the indiegogo page, for Windows/Mac/Linux/PS4.
I'm extremely excited for this and it would be mega sad for such a diverse/unique game to fall by the wayside. I know Lab Zero has really wanted to do a metroidvania-style game for a while now, too.