Nexus is literally the worst.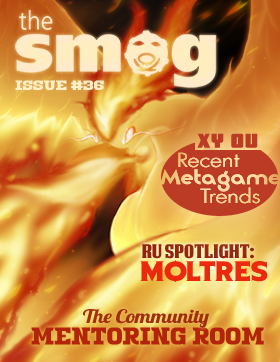 ​
Yes, it's finally that time: Issue #36 is live! Go check it out over
here
. When you're done, remember to take the new reader feedback survey located
here
. Feel free to comment in this thread, as well.
Also, a big thanks to our
contributors
for making this possible and
Magistrum
for the cover art for this issue.
- Toast++, Bummer, Flora, sandshrewz, skylight, and Vacate