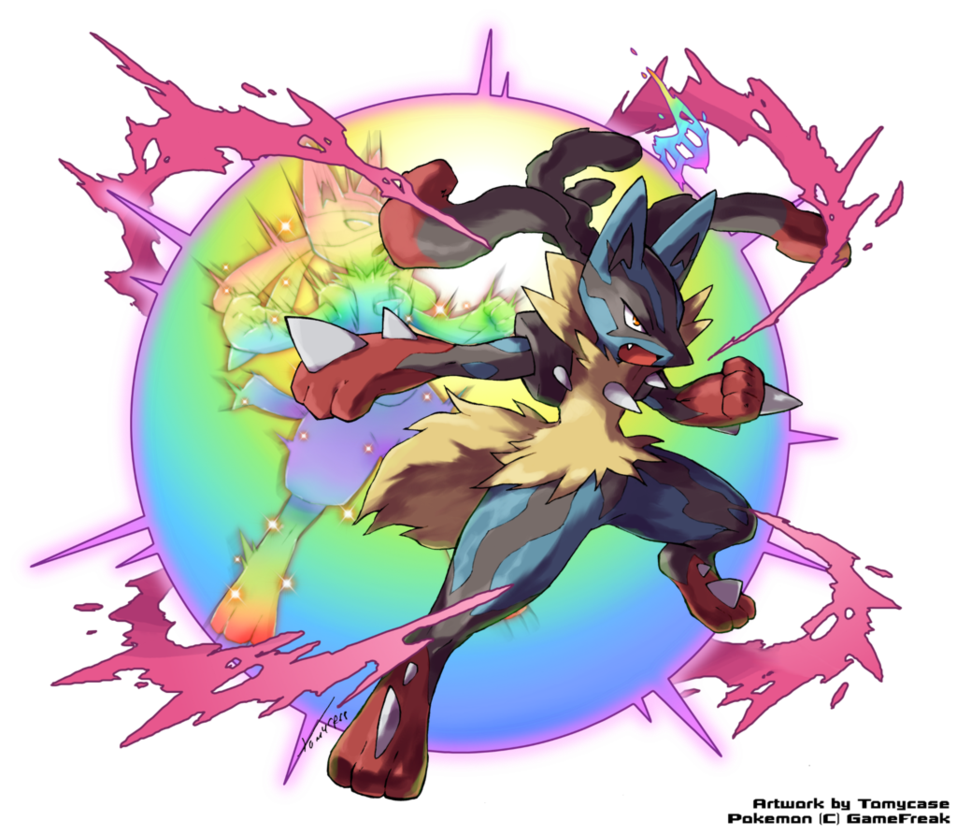 Mega Evolution
*approved by Subject 18

Mega Evolution, a mechanic introduced in the previous generation, is still a potent tool in Sun & Moon. Having one Pokemon with massive stats and usually a powerful ability to boot can be the difference between winning and losing. Teams can be built around Mega Pokemon, or they can be the glue that just makes an already good team work that much better.
However, there were a few changes to Mega Evolution this generation. The most notable and obvious one being that some Mega stones are currently unavailable in Sun and Moon. Since items cannot be transferred through PokeBank, even come January when our XY Pokemon can be migrated to SM, their Mega Stones won't follow. Here is a list of available and unavailable Mega Pokemon:
Absol, Aerodactyl, Alakazam, Audino, Beedrill, Blastoise, Charizard (X&Y), Garchomp, Gengar (banned), Glalie, Gyarados, Heracross, Houndoom, Kangaskhan (Banned), Lucario (Banned), Mawile, Medicham, Metagross (banned), Mewtwo (X&Y)(banned), Pidgeot, Pinsir, Rayquaza (banned), Sableye, Salamence (Banned), Scizor, Sharpedo, Slowbro, Steelix, Venusaur
Abomasnow, Aggron, Altaria, Ampharos, Banette, Blaziken, Camerupt, Diancie, Gallade, Gardevoir, Latias, Latios, Lopunny, Manectric, Sceptile, Swampert, Tyranitar
The other big change we saw this Generation was how turn order is decided in relation to Mega Evolution. Before, Speed (and therefore turn order) was determined before Pokemon Mega Evolved. This meant Pokemon like Sableye could still have their status moves go first with Prankster, yet maintain Magic Bounce for the turn that they Mega Evolve. However, in Sun and Moon, Pokemon Mega Evolve before the turn order is determined. That means Mega Sableye won't have access to priority status moves on the turn that it Mega Evolves, and other Pokemon will automatically gain their Speed tiers the same turn that they Mega Evolve. This has some pretty big implications for certain Mega Evolutions; however, many of the Pokemon who benefit from this change the most (Lopunny, Beedrill, Diancie) aren't actually available in-game.
With that said, which Mega Evolutions do you think are the best in Sun and Moon so far? Discuss different Mega Pokemon, cores, and sets you've been using on the ladder below.​
Last edited: