The latest Pokemon game is out, it's a Free2Play/Pay2Win.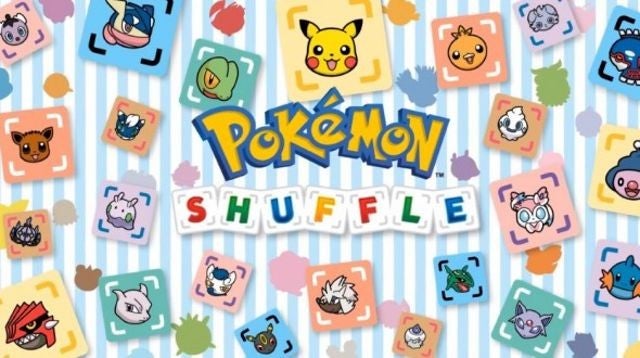 Gameplay:
Swap mons on a board to get points, if you defeat the Pokemon in less turns you get a higher chance of catching the Pokemon. You can also get bonuses to help you with turn number, and ease of catching. Like all Pokemon games type effectiveness matters, and some Pokemon have different abilities when you bring them in.
Hearts:
To fight you need a heart, and every half hour you get one heart, you can hold five hearts maximum.
Pay2Win:
Through the eshop you can buy jewels, which can be exchanged for currency to buy powerups, or to buy more hearts. If you really want to burn through the game, do this I guess.
Streetpassing:
This will help you get stuff, so you don't have to pay. Or just wait patiently to get more hearts every 30 minutes. Your call mate.
I'm sure we will be a bit slow at first. But I'm interested in hearing the strats people use to maximize the enjoyment out of this game (ideally without paying of course). Right now I'm going to try and slowly collects jewels and redeem for a ton of hearts. I'm not sure how fast it is to collect them but I'm hoping I can get 6 in a week.
DHR EDIT:
https://docs.google.com/spreadsheets/u/1/d/1hF-TquHrYSY4dP8K_LUsd13HXBx9ck_klASiNKrGVck/htmlview#
Brief walkthrough/Help guide
Last edited by a moderator: