The turtle moves








PU Leader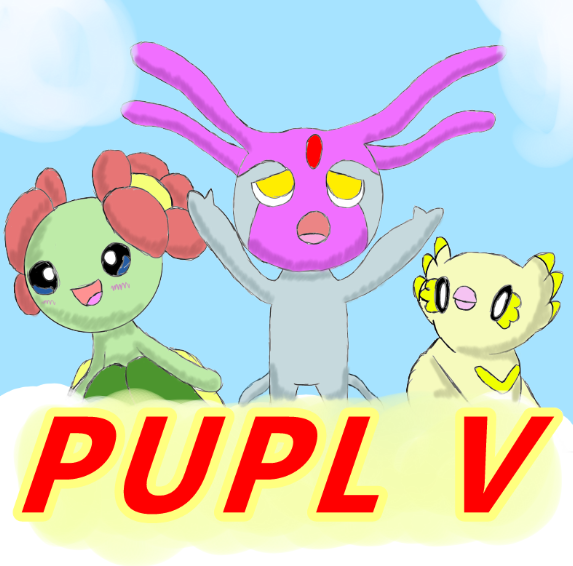 Welcome to the fifth installment of PU Premiere League!
​
The following are the teams for this year and their managers:

Destructive Dedennes

-
HJAD
(
https://discord.gg/rVeZpep
)

Olivine Octilleries

-
TONE
(
https://discord.gg/3BsYHMJ
)

Hearthome Haunters

-
TJ
(
https://discordapp.com/invite/3J4hkvn
)

Kind-Hearted Kinglers

-
Many
(
https://discord.gg/VfuPdQZ
)

Voracious Victreebels

-
Robert Alfons
(
https://discordapp.com/invite/DEbTZRu
)

Magnanimous Misdreavus

-
EviGaro
(
https://discord.gg/SbwWB2z
)
The auction will be held on
Sunday, May 19th at 3 PM EST
. Signups will end 24 hours before that.
Please include the following in your sign-up post:
Username:
Time zone:
Tiers played:
Availability:
The slots for this year are:
SM PU (x5)
ORAS PU
BW2 PU
DPP PU
Following up from the discussion in the preamble thread, the reaction was generally positive to the inclusion of BW PU and the main objections cited a desire for more SM, which is also met by cutting an ORAS slot. While there are certainly enough dedicated ORAS players to justify one slot, I do not believe there is interest or desire in seeing a second slot when approximately the same people could be playing SM PU instead. Thanks to everyone for the feedback provided. Oh and there are no retains.
Good luck to everyone signing up!
Last edited: