format shamelessly stolen from emma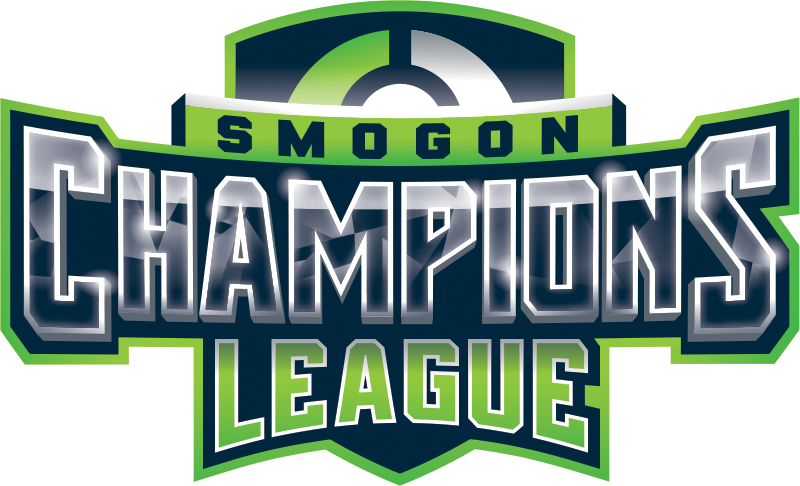 Welcome to the Smogon Champions League 1 Discussion Thread -- PU edition! This thread will be used to discuss PU in SCL I related topics, whether it's about the players, general metagame trends, matches, predictions and so on.
Commencement Thread
Schedule
Pricelist
Not all of these players necessarily start/play PU in the tour.
38k - TDK (like this one for example)
29k - Punny
22k - watashi
19.5k - TJ
19k - lax
16k - Xiri, bruno
15k - termi
13k - Sjneider
12.5k - Kushalos
9k - tlenit
7.5k - Sensei Axew
7k - FALSE, pdt
6k - Expulso
4.5k - Raiza
4k - avarice, Vulpix03
3.5k - Meri Berry, Specs, Greybaum
3k - dahli, TeamCharm, Roseybear, Lambovino, chlo
PU Player Cores
Orange Islanders -- TJ, avarice, pdt
Indigo Platoon -- Kushalos, Meri Berry
Power Plant Dynamos -- bruno, Greybaum
Uncharted Terrors -- Lambovino, lax, Sensei Axew
Technical Machines -- chlo, Vulpix03
Arena Spartans -- termi, TeamCharm, Roseybear
Showdown Shoguns -- FALSE, TDK
Mount Silver Foxes -- tlenit, Xiri, Expulso, watashi
Circuit Breakers -- Sjneider, Punny, dahli
Studio Gible -- Raiza, Specs
~
Here's to a fun SCL!​
Last edited: