oíche shamhna shona duit!




Moderator
idea shamelessly ripped off from OU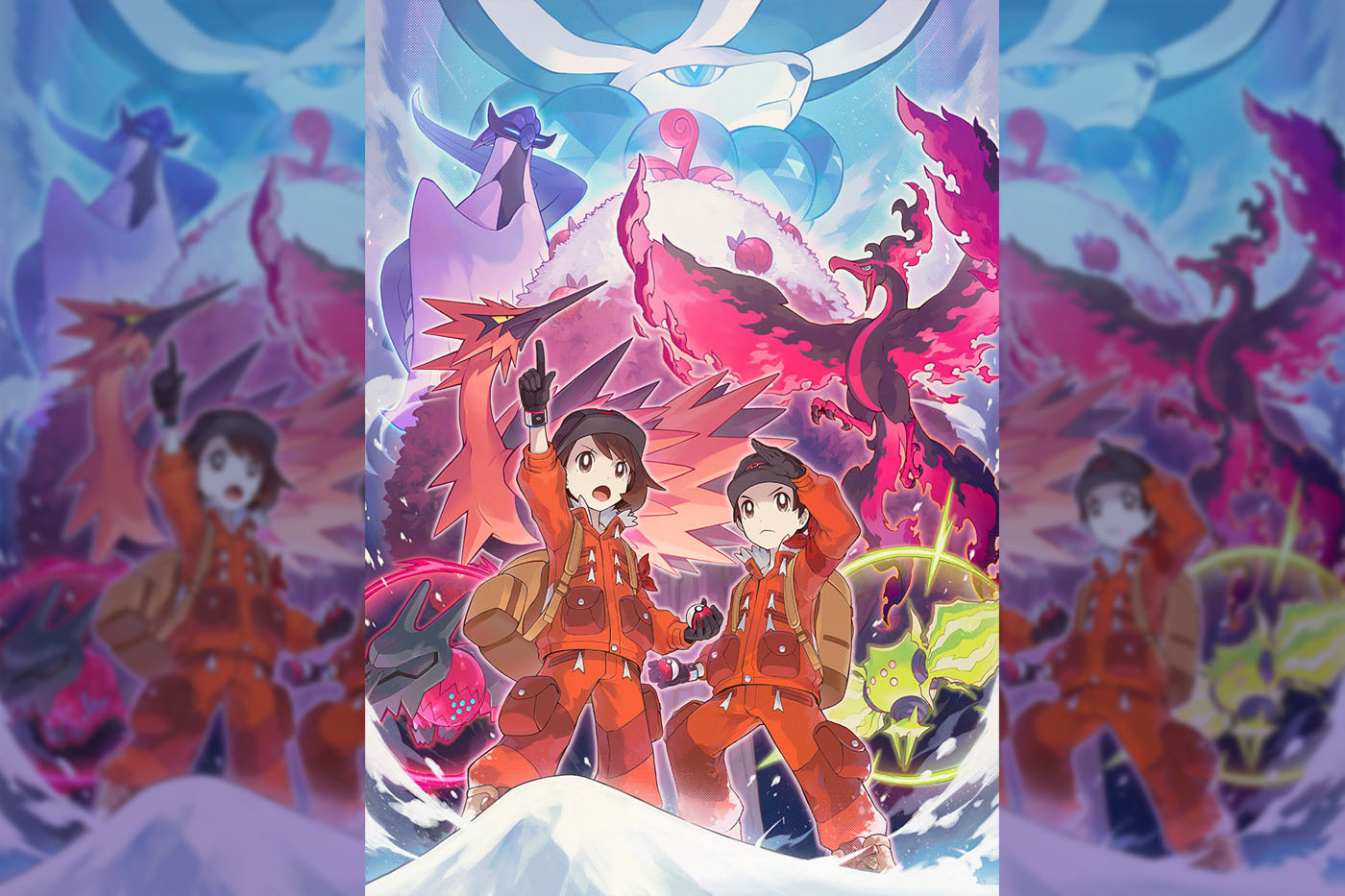 WARNING: This thread contains major spoilers for the upcoming Crown Tundra DLC. If you wish to remain unspoiled, be sure to click away!
​
F

ollowing
an announcement made two days ago
, we now have information regarding the Crown Tundra DLC for Pokemon Sword and Shield. This includes a release date of October 22nd, a mere three weeks from now! A lot of Pokemon are returning and UU is sure to be shaken up massively. This thread serves as an area for our community to give their thoughts about what they think might drop to (or from) UU, primarily as a result of the following returning Pokemon. Please use this thread instead of the standard metagame thread when posting about upcoming DLC!
Here's
a tier list maker that was yoinked from the
OU version of this thread
(thanks
Finchinator
!). You can use this to make a list of Pokemon that will drop to UU or below and reflect your thoughts on how they'll perform in the UU meta. Here's my own five minute list.
Note: These Pokemon are receiving movepool changes! A list of these changes can be found here, the most notable of which are here, and this post even shows them by generation. This list includes Isle of Armor Move Tutor moves.
​
Finally, here are some questions that you can answer if you want to contribute but don't know what to say:
Do you think anything will knock Noivern from of its seemingly eternal UU throne?
Do you think the removal of moves like Hidden Power and Pursuit will make some Pokemon shoot up or down in viability?
Which Pokemon will benefit from Heavy-Duty Boots the most? Are there any Pokemon that previously had no niche in UU that may gain one as a result of this addition?
Do you think any OU staples will fall to UU? We saw Skarmory and Tyranitar drop to UU earlier in the generation, after all.
Do you think Galarian Slowking will drop to UU? Will it be a good addition to the tier, or will it be outclassed?
Is there anything else you're excited about?
Be sure to abide by the standard
forum rules
, and don't be afraid to use the
UU Posting Guide
to help when putting your post together. Happy posting!