UnderUsed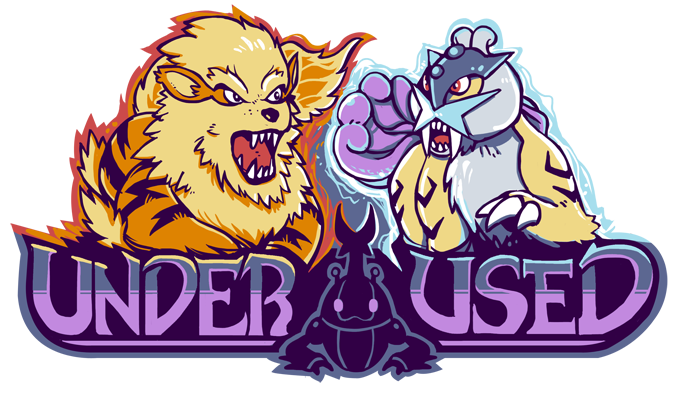 Introduction to the UnderUsed Hub
Welcome to the UnderUsed Hub—your one stop shop for everything you need to know about the metagame and community surrounding the tier. Most of the Pokemon in UU are widely recongnized as strong, just not quite strong enough to make it into OU. This creates a very balanced environment where almost any strategy and playstyle is viable, making UU an extremely fun and diverse tier. To the left of this page you'll find links to various places, including other sections of the hub, analyses of UU Pokemon, and our very own forum. If you look below, you'll find the latest news regarding UnderUsed; this will help you keep up with things such as mini-tournaments and other ongoing events. If you're looking to talk about UnderUsed, then you're welcome to join the community by posting in the forums or come talk to use at #genviuu on SynIRC. Learn more about IRC here.
Latest News
No Scald Ladder
Posted by Sam on March 13, 2014
In response to many UU players' opinions on Scald, the Tier Leaders have decided to create a UU ladder that offers all the qualities of the UU metagame, but without the move Scald. The ladder will be active for an indefinite amount of time, and this is not a suspect test. Read more about the UU (no Scald) ladder and discuss the metagame here.