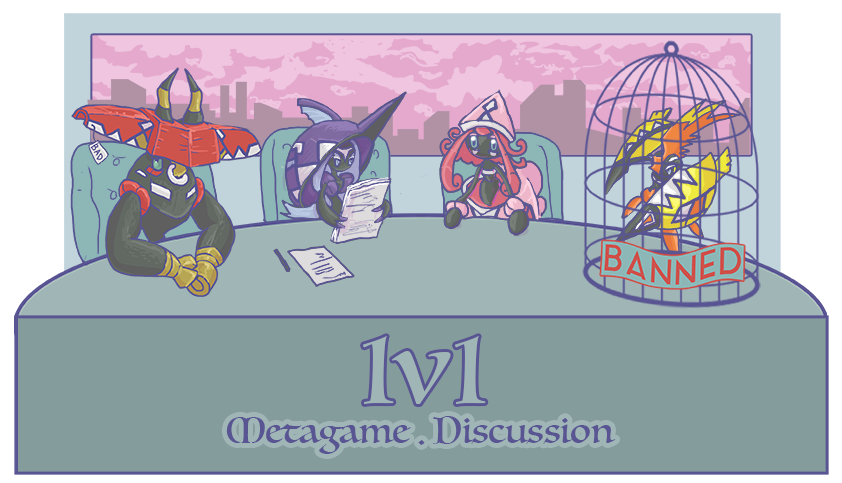 With the creation of the Unofficial Metagames subforum, 1v1 now has its own forum! We'll be able to host our projects, discussions, and resources here! This also means we'll be doing a reset with our threads. The former discussion and resource threads in the OMs forum are closed and we'll be starting them over here. Hopefully we can keep this place clean and organised.
As you may have seen, The Immortal has stepped down from 1v1's leadership, and I am replacing him as the new 1v1 Leader. I thank TI for his contributions up until now and I hope I can be a suitable replacement.
This thread will be used for discussion of the 1v1 metagame. This includes discussing metagame trends, strategies you enjoy using, as well as possible suspects. Please be constructive and thoughtful with your posts. One liners will be deleted, and disrespectful behaviour will not be taken lightly.
Have fun!
Last edited: