protected by a silver spoon




Or "mode of operations." Recently, I watched the series "Dexter" and thought to myself, "Vader, if you were a serial killer, what would your MO be?" My initial response, of course, was to shrug because I had never considered it before.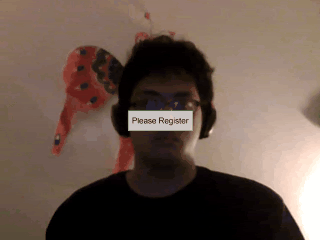 Vadecrashers.gif
So, without further ado, I humbly present my serial killing method:
I would corner my victims and knock them out with chloroform, homemade. From there, I would bring them to my home and kill them in a dungeon under my house. I'd have like gas tanks and fire and a whole bunch of cool shit to do it with. Then, I would remove and clean the spine, and use them as components of full-scale dinosaur replicas. I would dump the bloody mess of remains somewhere or incinerate it, and collect the teeth for my dinosaurs.
My main influences are Dahmer and Holmes. Dahmer for the bone "art," dismemberment and kidnapping, Holmes for the sweet murder dungeon.
So what would YOUR MOs be? You don't need to do pictures and stuff just like a general description works. You can include victim profiles if you want too, I just think that it is a waste to remove entire segments of the population from your kill demographic so I didn't include them in mine.