нет, товарищ генерал, это вы даёте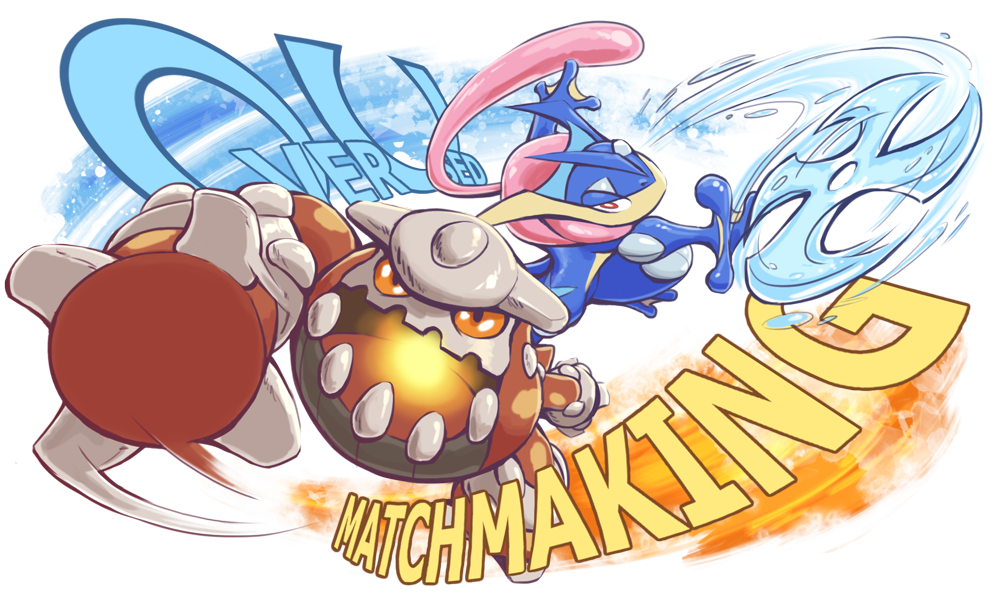 hosted by Egor | previous versions by Sickist, lyd, and curi | approved by Jordy to take over | OP shamelessly stolen and adapted from lyd's project | art stolen from previous thread, made by T-Lukke
Rules
Every cycle, a Pokémon will be picked as subject and people should post teammates they think complement the current Pokémon well enough.​

You must include a set and a description.​

Please limit teammates to Pokémon ranked in the Viability Rankings thread, which can be found

here

.​

You can reserve a Pokémon, but if your post isn't finished 24 hours after the reservation, anyone can take whatever you reserved.​

You can't submit a teammate more than once per round.​

Unlike the previous version, there will be no voting: the project aims to be something like archive which helps builders choose teammates for various Pokemon.​

The cycle will last for 5-6 days; after them, the new cycle begins.​
Last edited: