Issuing another challenge, same format...
3v3 singles
2 days DQ
Rest/Recover-like moves are banned, up to 5 chills are allowed
ARENA: Shimmering Flats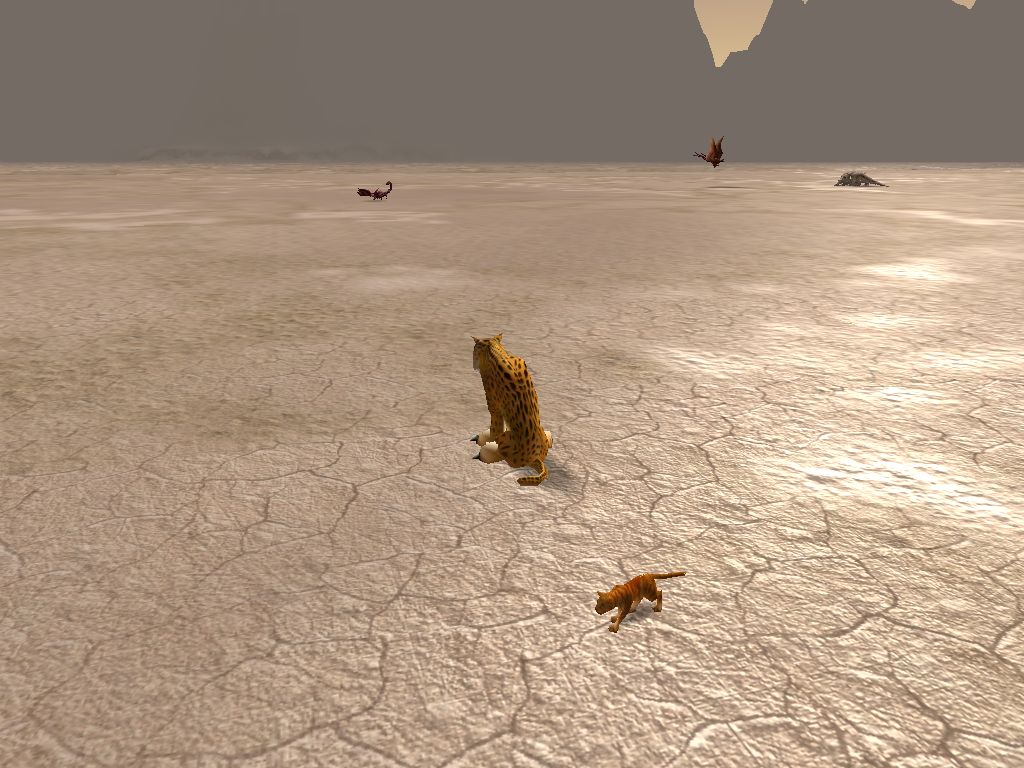 Basically, a salty desert with no sources of water available. It's just some minutes after dawn, so the heat is tolerable. The soil is very tricky, though. Anyone attempting to dig through it will take 10 damage per action, either because of corrosion or withering.