Here is my req if you couldn't tell, and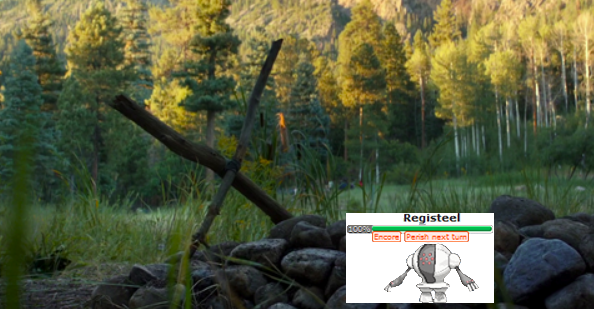 A metagame has to be what it is, Joey.
Can't break the competitiveness.
There's no competitiveness with the Gengarite.
There's no going back once you are Encored trapped.
Right or wrong, Gengarite's bad.
A badness that sticks.
Now you run on home to your 'mons...
you tell them everything's alright.
There are no more Gengarite in the Pokemon Showdown. ​
-
Laura from <Logan>
RNGIsFatal from <Salt>
Guys, lets get this junk out of here.
Edit:
I never said anything about Magnet Pull yet.
Last edited: