So, I caught a Shiny Meowth... with its Hidden Ability... that can Gigantamax.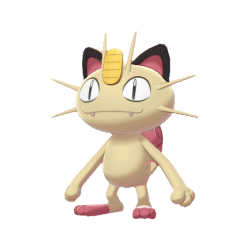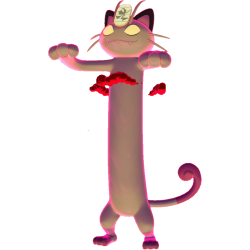 Can you not tell the difference from a normal Meowth: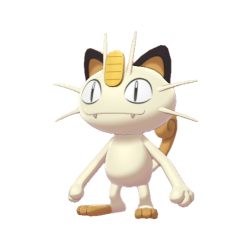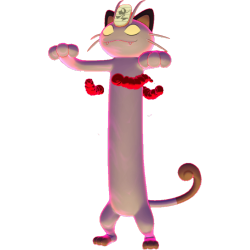 Completely different! I totally knew I was catching a Shiny Meowth and didn't realize until after the fact and got really lucky the Premier Ball I used worked. COMPLETELY INTENTIONAL!
Was just a random Raid I joined... which suspiciously also had two people in it sending out two Shiny Pokemon of their own. Also, at the same time, I saw that apparently someone had a locked Raid Battle with an ETERNAMAX ETERNATUS. So, yeah, I think maybe some hacking was going on so this Shiny Meowth may not be totally 100% legit (much like how I question the legitimacy of my Gigantamax Shiny Grimmsnarl). But even if their dirty hacks I still treasure them as I do with my Shiny Snorunt. I mean I didn't do the hacking so by all means on my account it was still random luck, yeah, that's the story I'm sticking with.
*innocent whistling*