Welcome to my Sprite Thread!
If you want an Avatar, feel free to PM me! However, I'm currently only accepting Comissions.
Please hit me up in a PM to discuss prices and whatnot




​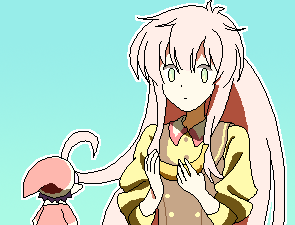 ​
​
This is a little animated gif of some character I drew.​
I'll do any requests if I feel like I can do it, so feel free to request things!
Last edited: