Smeargle's Studio Info and FAQ
If you've arrived on this page, it means you have many questions and are in grave need of answers. Or, you're just a sensible person who has a healthy habit of researching any new place you visit. Regardless of which description fits you the most, we welcome your intitiative to learn more, so take a gander at our topics and questions that we've listed below.
If you have a question that isn't answered in any of the sections below, feel free to hit up any of the Studio's moderators who are listed in this thread.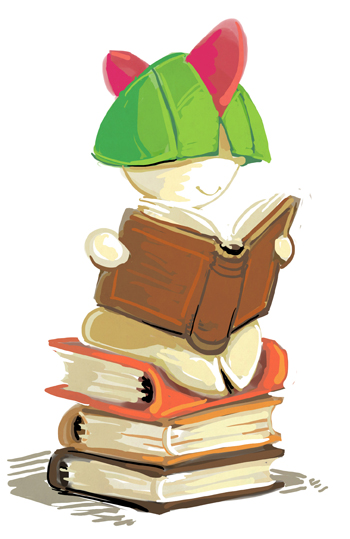 The Dos and the Don'ts. If you're new to Smeargle's Studio, this should always be your first stop before moving deeper into the rabbit hole.
In this link you can find basic information about what to think about when getting involved with Smeargle's Studio, such as setting up an art thread of your own, how to get to know other resident artists, and what threads that are especially welcoming to new artists!
Sure is! We have a Discord channel, along with the Art room on Pokémon Showdown!, but you can read more about these chatrooms by clicking the above link.
Lots of places! Smogon is always in demand for art, such as discussion thread banners, tournament logos, simulator sprites, but most of all; illustrations for the articles written for both the site and our media outlets. However, some areas are more demanding than others, so make sure to read this section before deciding where to help out.
As mentioned above, some areas are more demanding in the sense that certain content is viewed by more users, which means that there's more emphasis on quality than usual. What this means for our artists is explained inside the link, along with the reasoning why we have a quality check in the first place.
Artists who contribute several images of good quality to Smogon are rewarded with this shiny, digital trinket for their user profile on Smogon. Apart from being acknowledged as an official Smogon artist, there are more benefits connected to it, so read about it inside the link if you're curious to know more.
If you'd like to know how to ease the burden on the moderation team, or just how to be a positive presence inside the studio, then go ahead and check this out!