Ok so I am hoping someone can take this on since it is a semi-big request, but here it goes!
I would love someone to make a banner for my OM,
Got Talent?
. My idea for it is for the name to be in the banner with Chesnaught beefed up and wearing the Libre Pikachu's outfit while Uxie with a book and wearing PhD Pikachu's outfit is on the opposite side of the OM's name. I would also love a shiny Mega Lopunny in Pop-Star Pikachu's outfit because that is just such a cute image, I cannot pass that opportunity up.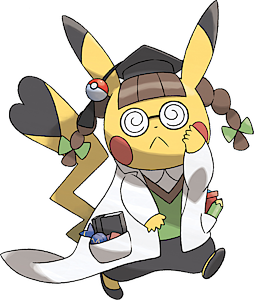 (PhD)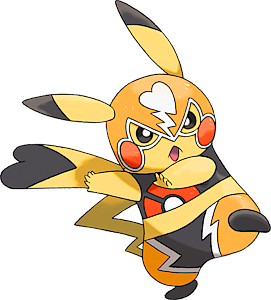 (Libre)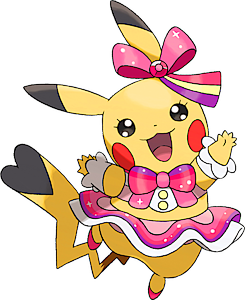 (Pop Star)
While I am not skilled in the way of how big it should be, something of this size in the image
here
would be nice.
I know this may be a ton of work, but I would really appreciate it! Thanks in advance n_n